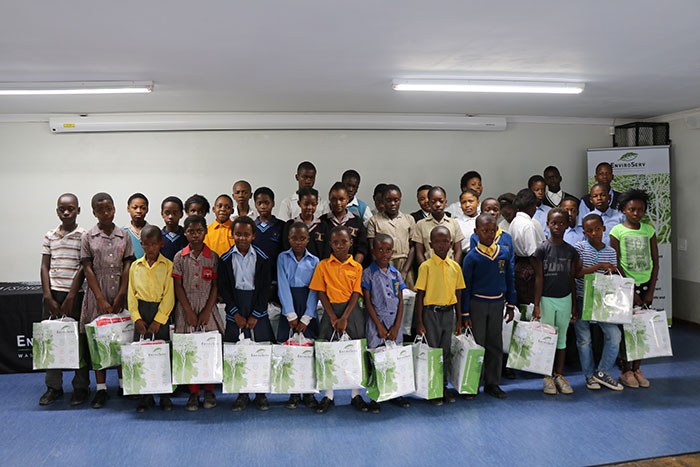 In response to community stakeholder concerns that learners were staying absent from school due to a lack of school uniforms, EnviroServ launched the Dress a Learner programme in 2013.
The programme clothes deserving learners in communities around our waste disposal and treatment facilities. These learners are identified by the schools. To date, 735 learners in Kwa-Zulu Natal, Gauteng, and the Eastern Cape have received uniforms, and this year three new events have been added. The Chloorkop and Rosslyn Dress A Learner programmes were held this month, while the Western Cape event will be launched later in the year.
"EnviroServ places the utmost importance on giving back to the communities in which it operates and the places of learning where children of its employees are schooled," says EnviroServ's Makgabo van Niekerk. "It's a privilege for the company to be able to respond to some of the social ills faced by our country."
With 40 years of waste Management experience, EnviroServ is the leader in Waste Management Solutions and delivering environmental peace of mind.
Business Essentials is Africa's premium networking and business directory.
Read more from our Pressroom:
____
Trafalgar Launches Own Academy For Portfolio Managers
____
Grappling with Digital Transformation? You're Not Alone
____
The Connection Between Your Gut and Your Brain
---
---
Related Service Providers:
---
Related Articles: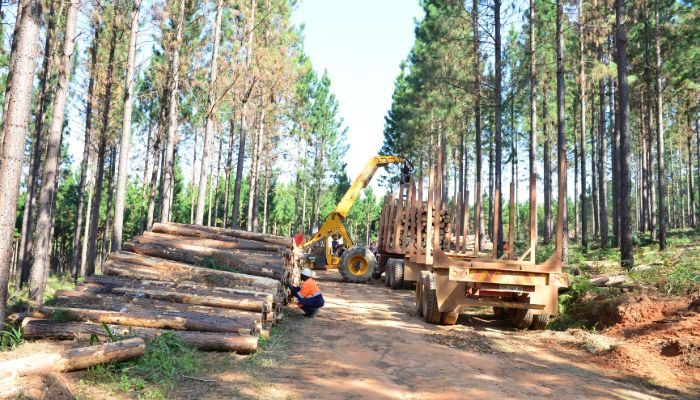 ---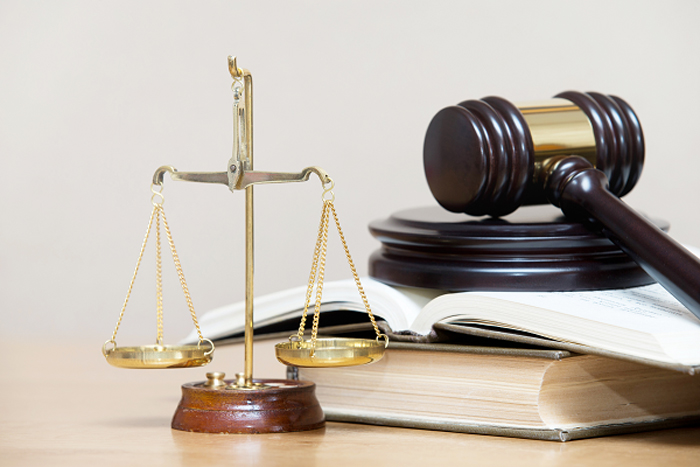 With the Department of Trade and Industry having been combined with that of Economic Development, the former minister of Trade and Industry – Rob Davies – has been replaced with Ebrahim Patel. As one of his last official duties, Davies saw the Amended B-BBEE Codes of Good Practice being gazetted on 31 May 2019.
---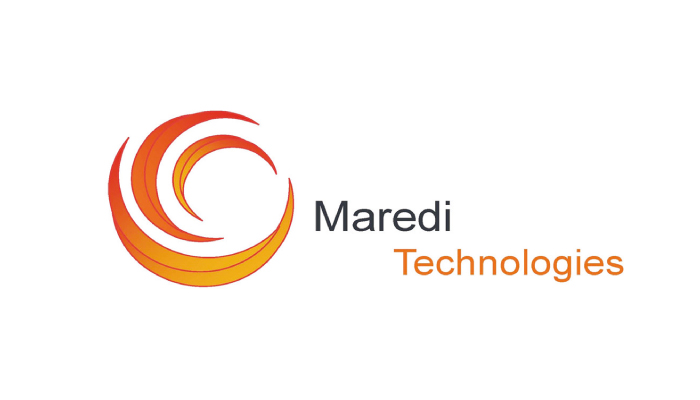 ---
SA Businesses Have a Challenge Ahead of Them – Creating an Ethical Business Culture
0 comment(s)
---
Jamsco Continuous Improvement
0 comment(s)
---
3 Steps to a Sustainable Paperless Environment
0 comment(s)
---
Debt Stress? No Worries
0 comment(s)
---
Mauritius: Trade Marks Filed "In Defiance of Commercial Morality"
0 comment(s)
---