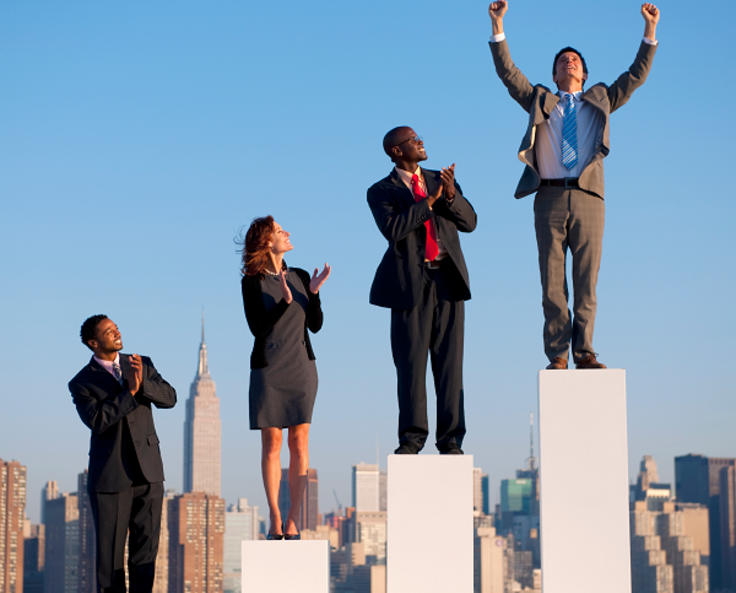 Various businesses presently use a related company within a group of companies for B-BBEE-compliance purposes, or had set up a related company for the purpose of assisting with the B-BBEE compliance of an established (normally non-compliant) company.
 
A related company or companies are companies with shareholding in one another or cross-shareholding or directorships between two or more companies.
 
Transactions between related persons and entities are always approached with caution and various checks and balances are built into legislation, such as tax laws, the Companies Act, etc. to avoid the abuse of any such relationship.
 
From a B-BBEE point a view, the existence of a B-BBEE-compliant (often 51% black-owned) company within a group of companies, and trading with a B-BBEE-compliant company within the group by a company in the group which is non-compliant or has low levels of compliance, may raise a red flag suggesting that such a related B-BBEE-compliant company is merely used as a front for the bigger non-compliant companies to obtain business, which the non-compliant companies would not be able to obtain on their own due to their non-compliance or low level of compliance.
 
The prevalence of the following may be indicative of such a fronting relationship:
No real commercial reason for the existence of the B-BBEE-compliant company; 
The B-BBEE-compliant company outsources a substantial part of the work to the non-compliant company;
The maintenance of business operations is reasonably considered to be improbable, having regard for the resources available to the B-BBEE company;
No commercial agreement(s) exists between the B-BBEE company and related non-compliant company, or where agreements do exist, the terms and conditions are not at arm's length, fair and reasonable, or do not make commercial sense or are abnormal in nature;
Business operations previously endeavoured by a non-compliant company flow through a newly established B-BBEE-compliant company with an outsourcing or subcontract arrangement channelling business to a related non-compliant company;
No attempt is made by the related non-compliant company to become B-BBEE compliant.
Recently, the above transactions have increasingly become the subject of scrutiny and investigation by authorities such as the B-BBEE Commission, the Department of Trade and Industry (DTI) and SANAS verification agents.
 
The risks associated with arrangements which may seem ostensibly suspicious can be avoided by having in place proper resolutions, commercial agreements, development plans and other legal documents regulating the arrangement.
SERR Synergy assists businesses to implement viable B-BBEE initiatives and ensure alignment of initiatives with the legal requirements of the B-BBEE Codes and to avoid any possible risks associated with fronting or any other unethical business practices that may cause possible reputational damage to an enterprise.
We have recently published a series of blog articles on our website that relate to various B-BBEE fronting topics. For quick access to these blogs, please follow the links below:
About the author: Gideon Gerber is a director of SERR Synergy (Pty) Ltd, an admitted High Court attorney with the qualifications B.Juris (Unisa), B.Proc (Unisa) and LLM (Pret.) with a Master's dissertation titled: An Appraisal of the Offence of "BEE fronting" in the context of Broad-Based Black Economic Empowerment (B-BBEE) in South Africa.  He has more than 30 years' experience in Business Structuring & Compliance, Training, Skills Development and Business Compliance in South Africa, the UK and Namibia. He is a regular speaker at various B-BBEE seminars and also writes articles for the Business Day and Landbouweekblad that concerns BEE Matters. He also published an article titled 'Criminal liability requirements of the new Broad-Based Black Economic Empowerment (B-BBEE) statutory offence' in the Journal of Contemporary Roman-Duthch Law (THRHR) August 2018.
Business Essentials is Africa's premium networking and business directory.
Read more from our Pressroom:
____
____
20 African Startups Selected for the UK's Go Global Africa Programme
____
ContinuitySA Celebrates 30 Years of Leadership in Business Resilience
---
---
Related Service Providers:
---
Related Articles: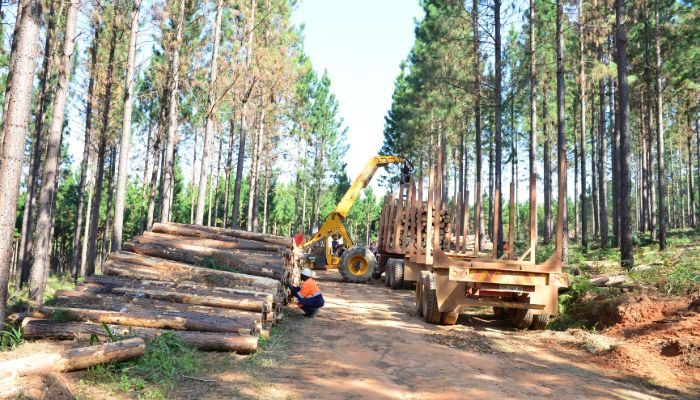 ---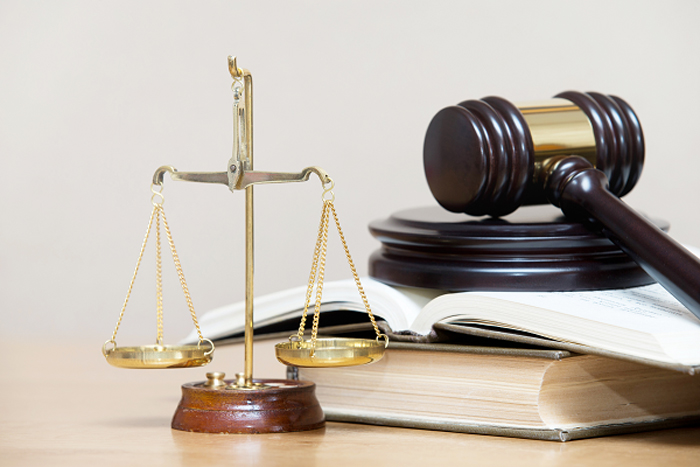 With the Department of Trade and Industry having been combined with that of Economic Development, the former minister of Trade and Industry – Rob Davies – has been replaced with Ebrahim Patel. As one of his last official duties, Davies saw the Amended B-BBEE Codes of Good Practice being gazetted on 31 May 2019.
---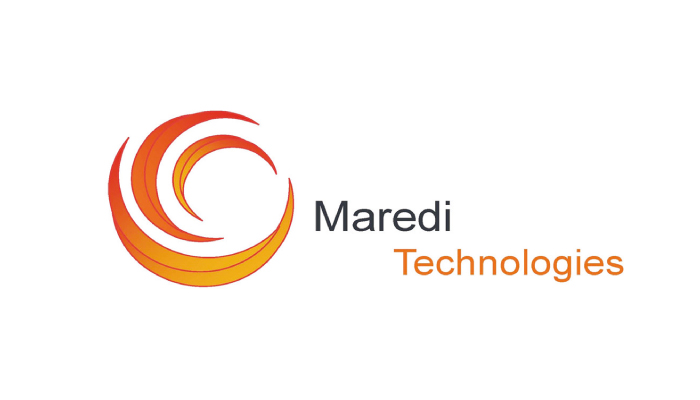 ---
SA Businesses Have a Challenge Ahead of Them – Creating an Ethical Business Culture
0 comment(s)
---
Jamsco Continuous Improvement
0 comment(s)
---
3 Steps to a Sustainable Paperless Environment
0 comment(s)
---
Debt Stress? No Worries
0 comment(s)
---
Mauritius: Trade Marks Filed "In Defiance of Commercial Morality"
0 comment(s)
---