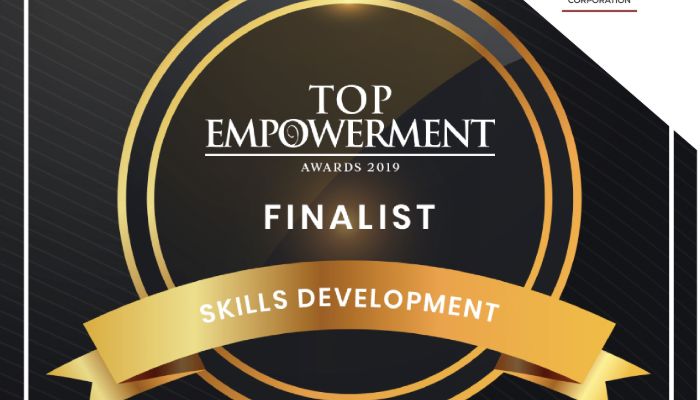 In a recent release, Topco Media and Communications named SDC as a finalist in the 18th annual Top Empowerment Awards. As a transformation leader, SDC has been nominated in Education and Training category.
As South Africa's premier empowerment event, the Top Empowerment Awards recognises companies and individuals who have contributed to accelerating transformation and building an all-inclusive economy.
SDC has shown a consistent commitment to the evolution of business in South Africa, with excellent and affordable need specific training to all companies.
With a history of honouring industry leaders, finalists and winners at the Top Empowerment Awards have been a source of inspiration for sector peers. With its many accomplishments, SDC hopes to do the same.
At SDC we truly are the difference.
The Top Empowerment Awards ceremony will take place on 11 April 2019 at the Ekurhuleni International Conference Centre in Johannesburg. Winners will be those companies and individuals who have demonstrated innovation and leadership in BBBEE.
Business Essentials is Africa's premium networking and business directory.
Read more from our Pressroom:
____
____
20 African Startups Selected for the UK's Go Global Africa Programme
____
ContinuitySA Celebrates 30 Years of Leadership in Business Resilience
---
---
Related Articles: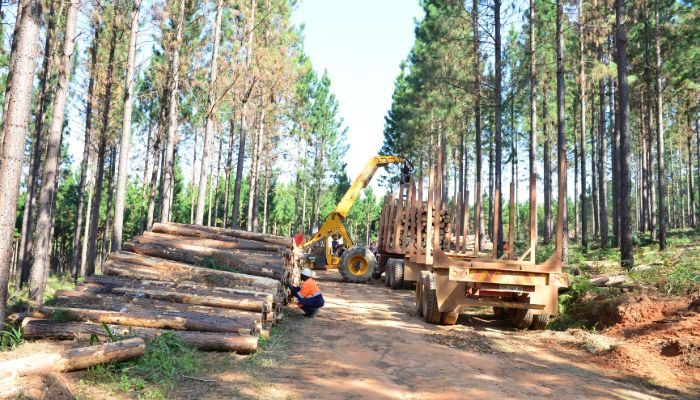 ---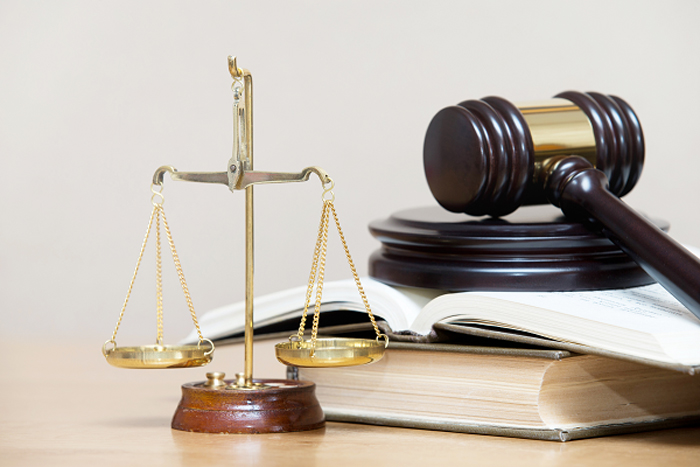 With the Department of Trade and Industry having been combined with that of Economic Development, the former minister of Trade and Industry – Rob Davies – has been replaced with Ebrahim Patel. As one of his last official duties, Davies saw the Amended B-BBEE Codes of Good Practice being gazetted on 31 May 2019.
---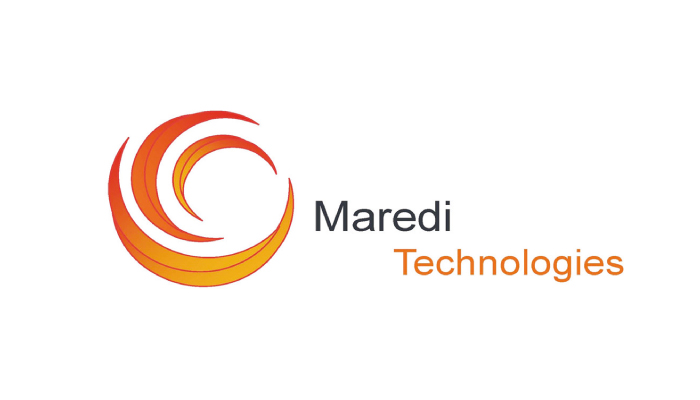 ---
SA Businesses Have a Challenge Ahead of Them – Creating an Ethical Business Culture
0 comment(s)
---
Jamsco Continuous Improvement
0 comment(s)
---
3 Steps to a Sustainable Paperless Environment
0 comment(s)
---
Debt Stress? No Worries
0 comment(s)
---
Mauritius: Trade Marks Filed "In Defiance of Commercial Morality"
0 comment(s)
---