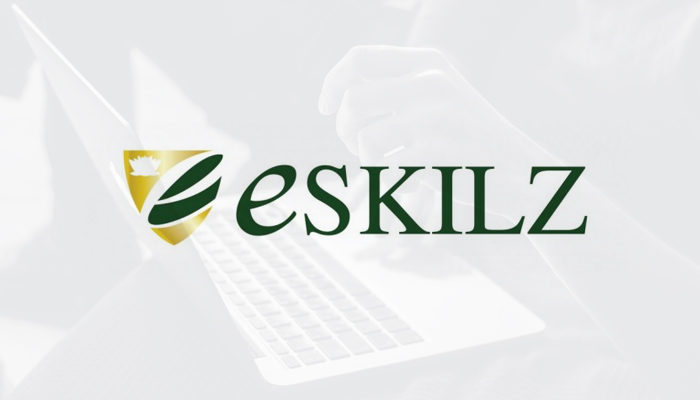 Passionate about education and training in South Africa
In a recent release, Topco Media and Communications named Eskilz College as a finalist in the 18th annual Top Empowerment Awards. Eskilz College, has been nominated in the Education and Training category as a transformation leader.
As South Africa's premier empowerment event, the Top Empowerment Awards recognises companies and individuals who have contributed to accelerating transformation and building an all-inclusive economy.
Eskilz College has remained dedicated to the evolution of training in South Africa, with a focus on providing funded accredited training for previously disadvantaged groups for the past 17 years towards employability and entrepreneurship. Eskilz College continues to empower the corporate landscape by acting as BBBEE Aligned Skills Development transformation partner to businesses in South Africa.
With a history of honoring industry leaders, finalists and winners at the Top Empowerment Awards have been a source of inspiration for sector peers. With its many accomplishments, Eskilz College hopes to do the same.
''I must thank you for the recognizing the efforts of Eskilz College, as this is aligned to our business and personal mandate of positive social transformation which is achieved through training and sustained development," says Mr Kamal P Timmal, CEO of Eskilz College (Proud member of Timmal Holdings)
The Top Empowerment Awards ceremony will take place on 11 April 2019 in Johannesburg. Winners will be those companies and individuals who have demonstrated innovation and leadership in BBBEE.
Business Essentials is Africa's premium networking and business directory.
Read more from our Pressroom:
____
The Skills Development Corporation – Top Empowerment Awards Finalist
____
Navigating the Tricky Path Towards BEE Compliance
____
B-BBEE Compliance and Related Entities By Gideon Gerber
---
Related Articles:
The Art Of Raising a Reader!
0 comment(s)
---
Summer Festivals Are Made in Winter!
0 comment(s)
---
Marijuana, The Grateful Dead and the Constitutional Court: A Curious Intersect
0 comment(s)
---
Virgin Active Kicks Technology Expenditure into Touch With Apex BI
0 comment(s)
---
Leaders in Healthcare - AI, Technology and Digital Health
0 comment(s)
---