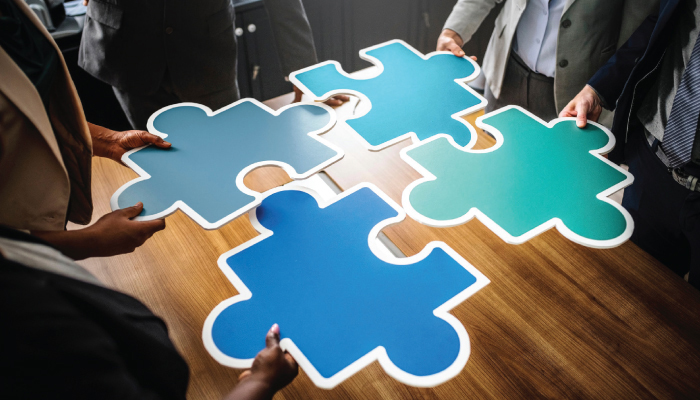 Providing The Competitive Edge
By Martin Kubheka, Africa Finance Controller, Eaton South Africa
Empowerment (B-BBEE) compliance and to fully recognise the advantages of diverse, inclusive organisations. Martin Kubheka shares why true transformation yields long-term benefits.
The most multicultural cities in the world are generally less insular about social views than compared with those that are more homogenous. Interacting with people from different backgrounds forces people to learn about new customs, cultures, and perspectives. The initial diversification may bring challenges, but over time they become more sensitive to each other's needs and desires, and they gain from the variety of different approaches.
In business, a diverse workforce yields similar benefits. However, it must be managed correctly. Rather than just employing people for the sake of quotas, a company needs to do thorough introspection to define its own approach to transformation. This vision needs to be woven into everything the company does, rather than just being an isolated human resource or accounting function.

The guiding principle companies need to adopt is to understand that lacking true diversity is a major disadvantage which affects the business negatively in more ways than just the potential loss of B-BBEE contracts. A truly inclusive organisation knows that a workforce that reflects the demographic makeup of society at large has fewer blind spots.

B-BBEE regulations offer a comprehensive blueprint for successful social investment, including skills and training, enterprise and supplier development. While early on, it might employ previously disadvantaged people more in the lower ranks, a company's senior leadership also needs to be transformed so that decision-making is informed by first-hand insight into cultural nuances.
Unfortunately, according to a recent report by the B-BBEE Commission, black economic empowerment has failed to reach its desired objectives. The report states that from 2015 to 2017 the number of black business owners has actually decreased from 33.5% to 27.8% of the total. South Africa is still one of the most unequal societies in the world, and more so now than at the dawn of our democracy in 1994.
The Commission recently also raised concerns that South African businesses are engaged in high levels of fronting, which seeks to find loopholes in legislation rather than genuine transformation. South Africa's journey of transformation is multifaceted that calls for vision and understanding, not just compliance. For businesses, looking for ways around regulations also means that such companies don't fully grasp the need for transformation and the wider benefits a more equitable society can offer. They also fail to see the advantages of the competitive edge that diversity brings.
It is also important that business include support of the local community through direct and indirect investment, and by recruiting and developing professionals from the local area. Supporting local youth and small businesses ensures that an organisation becomes an integral part of the surrounding community. Such support also increases the business' awareness and involvement in key activities and share in vital knowledge and resources that only locals will have.
The B-BBEE structure is one that South African companies need to embrace. It is challenging at first, but the benefits of diversity, inclusion, and engagement with the local communities bring real benefit to the society at large and to business competitiveness.
Business Essentials is Africa's premium networking and business directory.
Read more from our Pressroom:
____
____
____
---
---
Related Articles: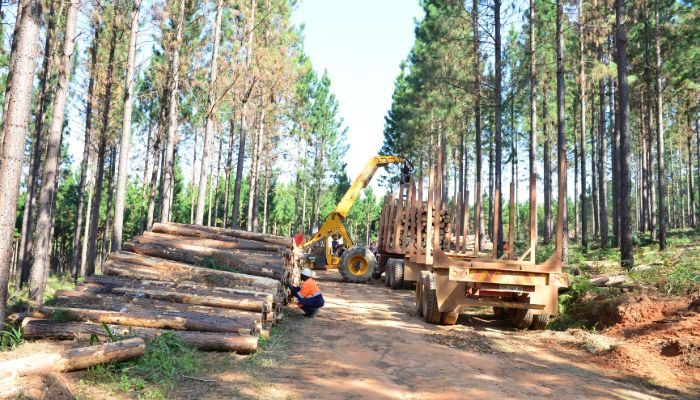 ---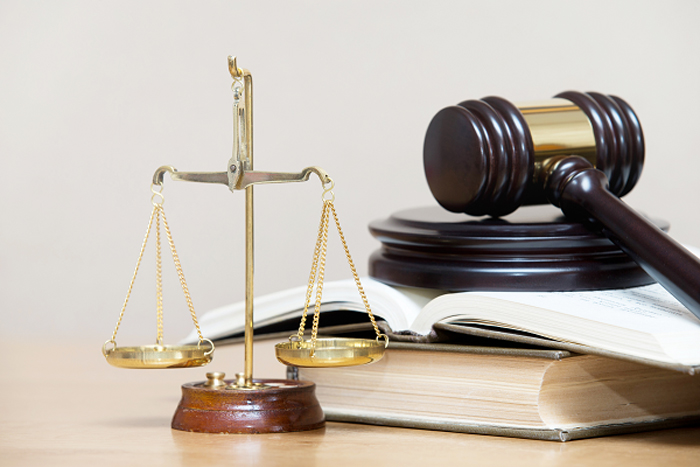 With the Department of Trade and Industry having been combined with that of Economic Development, the former minister of Trade and Industry – Rob Davies – has been replaced with Ebrahim Patel. As one of his last official duties, Davies saw the Amended B-BBEE Codes of Good Practice being gazetted on 31 May 2019.
---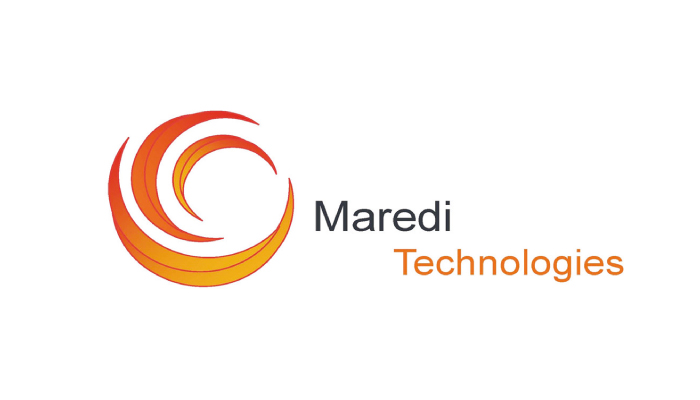 ---
SA Businesses Have a Challenge Ahead of Them – Creating an Ethical Business Culture
0 comment(s)
---
Jamsco Continuous Improvement
0 comment(s)
---
3 Steps to a Sustainable Paperless Environment
0 comment(s)
---
Debt Stress? No Worries
0 comment(s)
---
Mauritius: Trade Marks Filed "In Defiance of Commercial Morality"
0 comment(s)
---