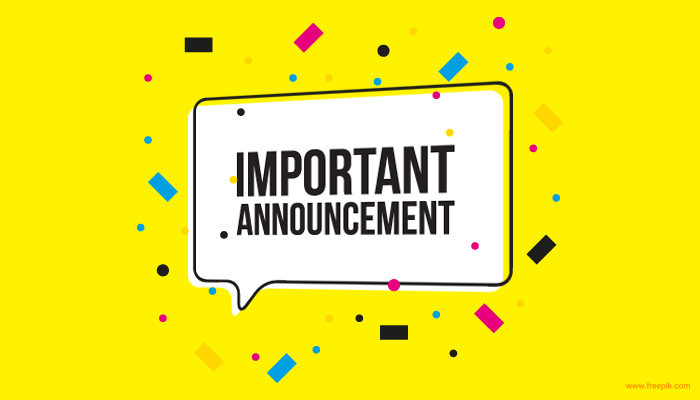 An honourable moment 
KwaZulu Natal Chamber
Having been identified as the Regional Chamber Manager Designate earlier this year, effective from 1st April 2019, Jermaine Naicker has been promoted to the position of KZN Chamber Manager. Jermaine has been the KZN Chamber Member Services Consultant for the past 3 years and during this time he has shown great maturity, professionalism and sound knowledge for the industry. Jermaine believes in the words of Eliyahu Goldratt – " Good luck is when opportunity meets preparation, while bad luck is when lack of preparation meets reality."
Cape Chamber
Susan Petersen was appointed into the position of Acting Regional Manager – Cape Chamber in October 2018. Susan joined Printing SA in July 2017 in the position of Cape Chamber Member Services Consultant. There was, therefore, no doubt that when the opportunity arose, Susan would be the person for the job and we are proud to announce her promotion to Cape Chamber Manager effective 1st April 2019.
Susan's personal ambition is to be creative, to be modern, to stay one step ahead and to enjoy life to the fullest.
We take this opportunity to congratulate Jermaine and Susan on their new appointments and trust that they will continue to enjoy your support. We hope they will apply their leadership skills and business acumen to further uplift the federation.
Business Essentials is Africa's premium networking and business directory.
Read more from our Pressroom:
____
Conveyancers' Obligations, If Any, To Policy Inclusionary Housing?
____
____
Seven BEE Superpowers of the SME
---
Related Articles:
(Re)conceptualising Education to Bridge the Digital Divide For Innovation and Employability
0 comment(s)
---
BetaTrac Telematic Solutions Announces a New Product Launch
0 comment(s)
---
Bonitas Annual Results 2018 – Good Vital Signs
0 comment(s)
---
How Long Do You Have to Wait After Drinking Before Driving?
0 comment(s)
---
How The Consumer Protection ACT (CPA) Reduces The Imbalance Between Contracting Parties
0 comment(s)
---