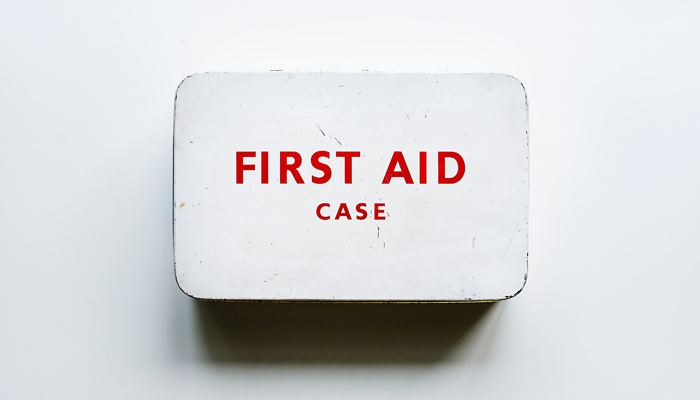 When it comes to grudge purchases or necessary evils that South Africans simply have to have, private medical aid cover is certainly up there, along with short-term insurance
By Jeremy Yatt, Principal Officer, Fedhealth
Let's face it, monthly contributions are a considerable sum of money to part with, so it's understandable that already cash-strapped consumers are tempted to forego it in favour of taking their chances with their health.
Unfortunately, being without medical aid when one needs it could have dire consequences.
It is common knowledge that medical facilities operated by the state are not up to scratch, and are often unable to effectively care for the millions of patients who depend on their services. Sadly this means that it's up to ordinary South Africans to make provision for themselves and their families. And yes, this cover doesn't come cheap, but the alternative – being caught without medical aid cover when you need it – may have a serious financial impact.
Therefore, signing up for even the most basic medical aid product, such as an entry-level hospital plan, is preferable over leaving one's health to chance.
By law, even basic medical aid plans have to cover the prescribed minimum benefit conditions, which is a set list of 25 chronic and 270 medical conditions. It follows that you will be covered for these conditions at the very least, even if you only joined the most rudimentary plan.
An unexpected hospital event, illness or accident could leave you well and truly out of pocket (or in debt if you had to borrow money to pay for it) and could deal your family's financial future a huge blow. So although the few thousand rands you pay each month for medical aid membership may seem like a lot, the flipside of not being able to access quality healthcare when your life depends on it, and the expense of having to cover the cost of treatment yourself comes at a far higher cost.
Medical Insurance Is Not Equal To Medical Aid
There is a distinct difference between medical insurance and medical aid cover. Medical insurance is priced at a cheaper rate and might seem like a more attractive option compared to medical aid, but it does not provide you with the same level or type of cover. It usually starts paying out a set amount per day after a few days in the hospital, so you might not even get any pay-out if your hospital stay is deemed not long enough, or the amount paid out might not cover all your hospital costs.
Networks Provide More Price Certainty
Medical schemes do try to keep costs down and offer members more price certainty. A prime example of this is the use of networks. Most medical schemes negotiate tariffs with general practitioners (GPs), specialists and hospitals which become preferred providers. By using these provider networks as specified by one's option, members can further ensure that their costs are covered in full.

It's a good idea to shop around, do your homework and look for a medical aid option that suits both your life stage and pocket with the benefits you find valuable.
Business Essentials is Africa's premium networking and business directory.
Read more from our Pressroom:
____
Helping Small Business To Thrive For A Better Future
____
Motivating Your People In A Disruptive World
____
Fourth Industrial Revolution Drives New Ways To Work
---
Related Articles:
CRS Assists SARS-Embattled Clients With Tax Advisory Service
0 comment(s)
---
Magic Needle Mesolift
0 comment(s)
---
The Importance of CPR in the Workplace
0 comment(s)
---
Behind the Scenes - Do You Know What Goes into Booking the Perfect Business Trip?
0 comment(s)
---
Prepaid Water Meters Transform Utility Management in the Face of Growing Crisis
0 comment(s)
---