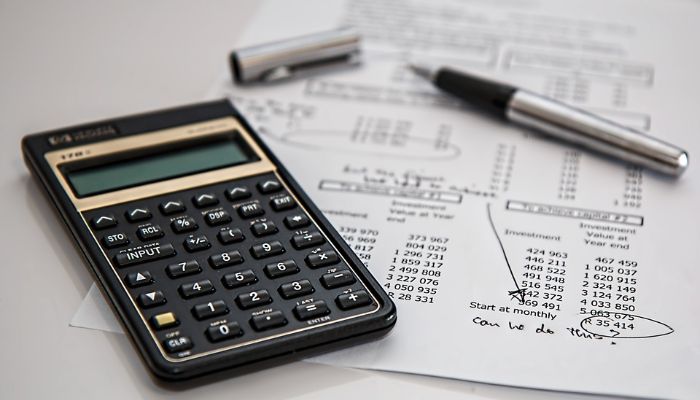 Differentiating between the two
In 2008, the Companies Act was revised, removing the requirement for certain companies to be audited. The Act now provides for two types of reviews on financial information, an independent review and an audit. The review the business decides on will depend on where the business falls in the threshold specified in the Act. The threshold is known as the Public Interest Score (PIS).
The PIS is calculated as follows:
1 point for every employee.
1 point for every million Rand owed to a third party.
1 point for every million Rand turnover in one financial year.
1 point for every is known to directly or indirectly have a beneficial interest.
Most entities usually request an audit without knowing that they have the option of an independent review. For this reason, we will explain the difference between an independent review and an audit.
Independent review
An independent review is a limited assurance engagement where the practitioner obtains limited assurance that there are no material modifications that should be made to the financial statements. A reviewer seeks to have an overall understanding of a client in order to enable him to identify any material misstatements. An independent review must be performed by a practitioner who was not involved in the preparation of the financial statements. An independent review is less rigorous and less impressive than an audit.
Audit
An audit provides reasonable assurance that financial information is free from material misstatements resulting from fraud or error. the auditor provides an opinion as to whether the financial statements present fairly, in all material respects, the company's financial position, results of operations and cash flows. An audit must be performed by a Registered Auditor who is registered with the Independent Regulatory Board for Auditors (IRBA). The costs of an audit can be excessive for a small to medium-sized business.
This change in the Act was good news for owners of SMMEs as they had been obliged to carry the cost of an audit for years. Companies Act requires that:
Companies scoring 350 points, or more are required to have an audit. Any company, whatever its points score, that holds funds of R5 million or more for a client in a fiduciary capacity, at any time during the year, is also required to have an audit.
Companies scoring between 100 – 350 points must have an independent review conducted by a registered auditor or a chartered accountant.
Companies scoring less than 100 points are required to have an independent review conducted by anyone who qualifies as an accounting officer unless circumstances indicate otherwise.
Business Essentials is Africa's premium networking and business directory.
Read more from our Pressroom:
____
Sectional Title Schemes Should Hurry to go 'Green'
____
Yes, You can Dramatically Improve the Look of that Scar
____
TAX impact for EXPATS with proposed amendment to the Act in 2020
---
---
Related Service Providers:
---
Related Articles: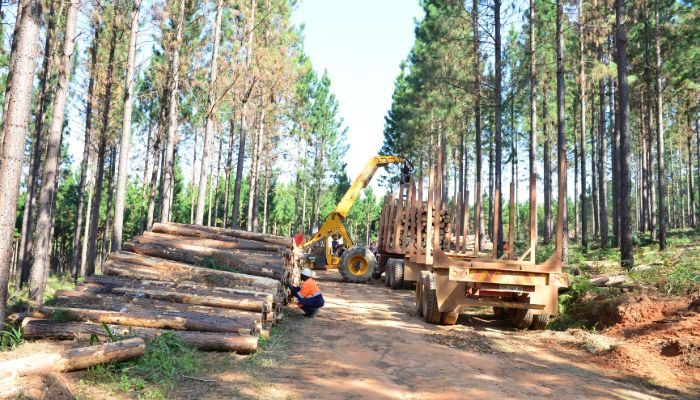 ---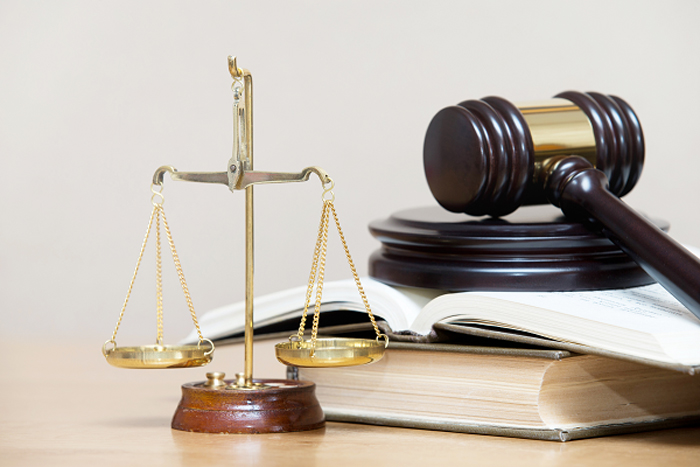 With the Department of Trade and Industry having been combined with that of Economic Development, the former minister of Trade and Industry – Rob Davies – has been replaced with Ebrahim Patel. As one of his last official duties, Davies saw the Amended B-BBEE Codes of Good Practice being gazetted on 31 May 2019.
---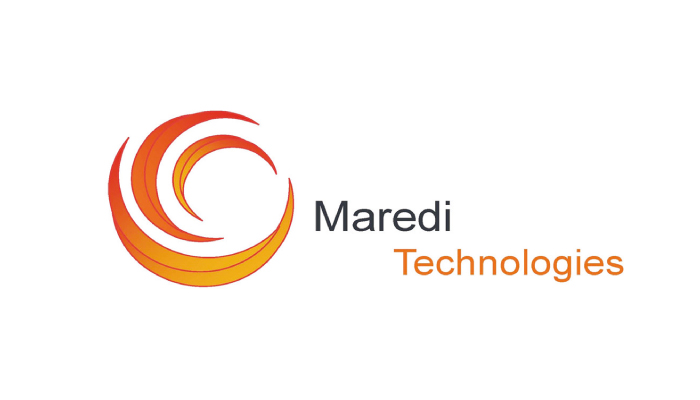 ---
Debt Stress? No Worries
0 comment(s)
---
Mauritius: Trade Marks Filed "In Defiance of Commercial Morality"
0 comment(s)
---
Emigration – Make Your Move Less Stressful with These Tips
0 comment(s)
---
What Makes a Great Learning Game?
0 comment(s)
---
SAFCOL Is At The Heart Of South African Forestry
0 comment(s)
---