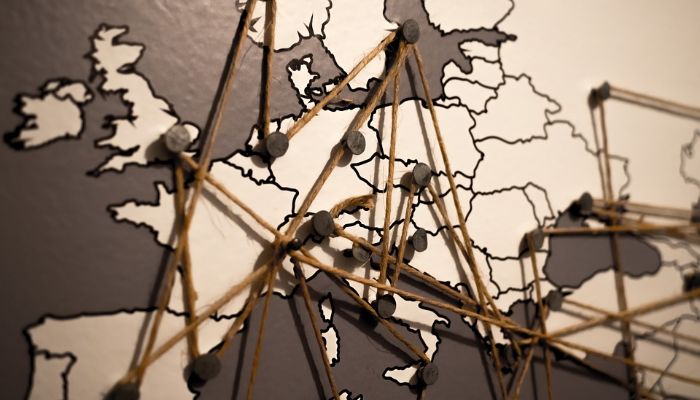 No dream can come true without hard work and given the demands of planning and executing group travel, it's easy to see a future of to-do lists for the organizer.
At SAA we understand that coordinating the logistics can be traumatic and stressful. As anyone who has organised, or tried to organise, a large group of travellers knows, it can be daunting.
If you are travelling with 10 or more in a group, SAA's experienced Group Sales specialists can help make your journey one to remember. We assist in making group travel more affordable and free up your time by assisting with the booking and onward connecting flights, as well as seating, meals and any other small request you may have.
There can be incredible benefits to travel with family or with a group of friends – treasured moments chatting late into the night, playing competitive board games and sharing dreams of destinations that matter to you.
Travelling with a group offers you the chance to just relax and be present in the moment. It's an opportunity to enjoy time with friends and family, free of the stress that we cram into our everyday lives. Group travel allows you the chance to just be accepted and be understood without explanation.
That's the fun part.
At South African Airways we make it easy to plan that family getaway or to gather a group of friends to watch your favourite team in their home stadium.
Discover new places, people and cultures together. Experience new worlds through firsthand experiences and create memories together
Our team at South African Airways is ready to show you why flying with a group is the way to go. We can help you customise flight itineraries:-
What are the benefits of choosing SAA for your next Group booking?
Groups of 10 or more passengers travelling on the same flight get the advantage of competitive fares, flexible ticketing options and dedicated support in booking your group's travel.
If you're travelling to cheer your child at their big game or to a friends wedding, a family reunion or a corporate getaway to strategise your next move, you can access the expertise and experience of South African Airways Group Sales team.
Group rates are offered on domestic, regional and international flights where SAA operates a service
We are able to book your group on select partner carriers to onward connect from your SAA flight to your final destination
Bookings can be made up to a year in advance
Group bookings qualify for special rates, may vary on the route flown.
You need only provide the names of the travellers' names 30 days before departure
A 25% deposit secures seat and base fare if received within 21 days of confirmation
Special Meals requests
Complimentary seat selection
Earn Voyager miles
25% of passengers are permitted to breakaway* on your return flight prior to ticketing
Name changes allowed prior to ticketing
Sporting equipment is considered an additional piece of baggage and can be taken at no additional cost on the services of SAA only
Connect with one another, become a team and create memories that you can share together for years.
With SAA Group Sales – we make it easier to plan your trip while dealing with work obligations and the stresses of everyday life.
So, if you'd like to fly with those closest to you, why not request your group quote on flysaa.com because flying together is always that much more fun.
Business Essentials is Africa's premium networking and business directory.
Read more from our Pressroom:
____
Yes, You can Dramatically Improve the Look of that Scar
____
____
---
---
Related Articles: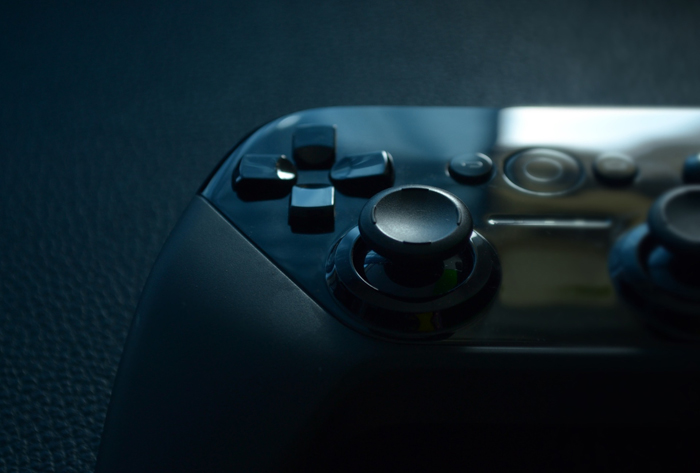 Can we expect games to improve learning effectiveness when we approach it like instant noodles? Instead of just adding water, we "just add a leaderboard". Not quite. Like most things in life, creating a great learning game requires thorough planning.
---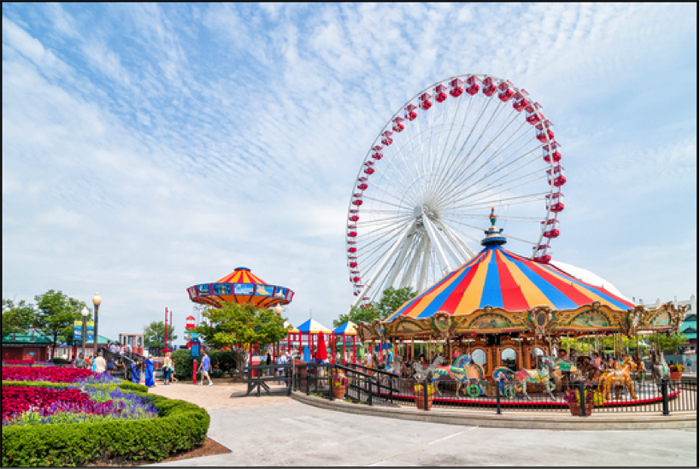 When last did you visit an Amusement Park and experience the thrill of a roller coaster ride? Very often we land on a merry-go-round situated in the BI Amusement Park. This is not a cool, calm, chilled-out play ground where we have zen-like experiences, on the contrary BI minds are usually exceptionally busy and distracted.
---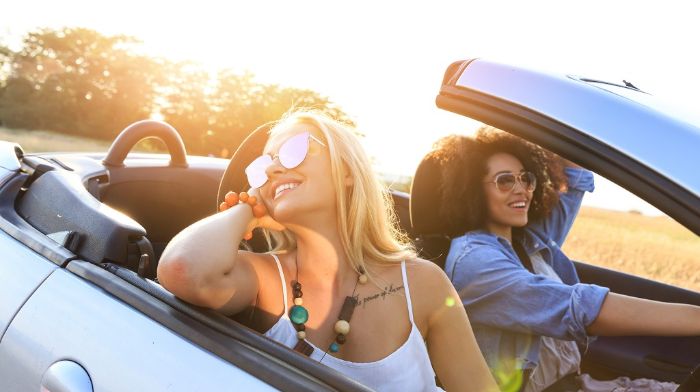 ---
Debt Stress? No Worries
0 comment(s)
---
Mauritius: Trade Marks Filed "In Defiance of Commercial Morality"
0 comment(s)
---
Emigration – Make Your Move Less Stressful with These Tips
0 comment(s)
---
What Makes a Great Learning Game?
0 comment(s)
---
SAFCOL Is At The Heart Of South African Forestry
0 comment(s)
---