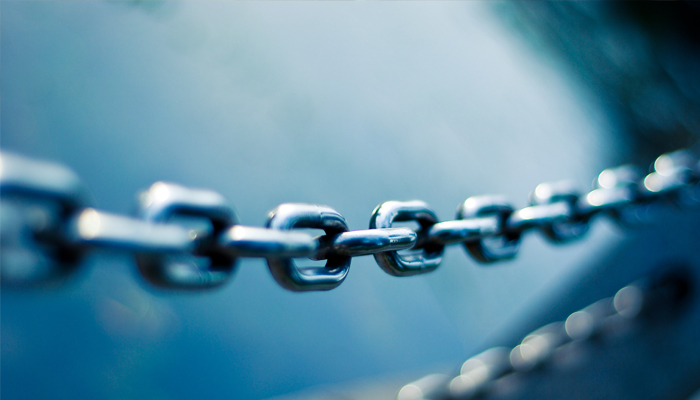 Eager to win their first or next big supply opportunity
By Nine Nzimande, COO, Zevoli Consulting
SMMEs often fail to notice the fixed-term nature of their contract with a buying organisation. They also might not be aware of how critically important it is to take time to understand their buyer's requirements and makeup.
"Supply contracts generally have a commencement date and a termination date," says Nzimande. "Most times, they aren't meant to be unending." Instead, they typically have a fixed lifespan that directly coincides with the buyer's need at the time for specific products and/or services.
In most companies, procurement functions have various structures, as well as differing expectations of their suppliers – no matter the size or experience. Not having insight into the procurement functions is often to the supplier's downfall. "It can be especially tough for SMMEs, who struggle not only to fulfil their contractual obligations but to understand critical relationships that would safeguard their spot in the value chain for the long run," says Nzimande.
For an SMME to be in a sustainable relationship with a buyer, they must understand the lifecycle of their contract in the value chain.
It makes sense to invest some time to get to Know Your Buying Organisation (KYBO). There could be critical relationships at various stages of the contract lifespan. To KYBO, you just need to take some simple (but beneficial) steps up front.

Nzimande recommends the following:
Get to know the Chief Procurement Officer. This person is ultimately accountable for sourcing or procurement and your supply contract
Understand how the sourcing or procurement department is structured and the roles and responsibilities of everyone in the team
Make sure you have signed products and/or services agreement in place. This agreement must clearly define the ways that the buyer measures quality and service, and must be signed before any work commences
Find out if a relationship manager has been allocated to you for as long as the agreement lasts
Understand your recurring contractual obligations (e.g. do you need to maintain your current B-BBEE recognition level? Have you thought about price escalations?)
Understand the buying organisation's onboarding and offboarding processes
Ensure that the buying organisation operationalises your contract – understand what needs to be done by whom and when; understand details regarding how the buying organisation will monitor your obligations
Ask for an annual performance review meeting to stay on top of any contractual risks and gaps
Understand the payment terms and accounts payable processes
Know what recourse mechanisms and escalation channels you have access to in case you need them
Find out what your chances are of renewal of your contract
Being aware of supply contracts' lifespan and ultimate expiration is critical. So anticipate the expiration of your agreement; this might result in your being 'offboarded' as the buyer organisation's supplier.
"This isn't all bad news," says Nzimande. "This process is an essential life cycle that lets new entrants into the value chain. Buying organisations can continuously transform and keep diversifying their supply pool."
On the flip side, this allows the SMME to proactively gain insights into other buying organisations you may be fit and competent to supply. Essentially, you're also creating and contributing to sustainable value chains.
Business Essentials is Africa's premium networking and business directory.
Read more from our Pressroom:
____
Unpacking The Importance of BEE Procurement
____
____
When The Robots Come: Keeping BEE Relevant In The Face of Disruption
---
Related Articles:
Embrace AI to Remain Competitive in the Digital Business Environment
0 comment(s)
---
Restless Leg Syndrome
0 comment(s)
---
How Can I Wipe My Credit Clean?
0 comment(s)
---
The Smart Money is on Local Tech, Especially for 4IR
0 comment(s)
---
TUHF Secures R700 Million Nod from Standard Bank
0 comment(s)
---