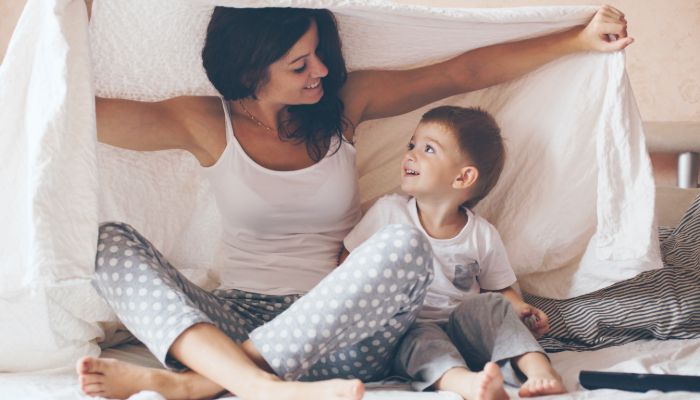 Downsizing has become a global trend as more and more people purposefully choose a smaller home. Known as the "tiny house movement" (any home smaller than 46 square metres), this trend originated in the US and puts forth a simple way of living within your means. Driven by a desire to be more financially independent, whilst promoting a collectivist way of living; some consider it a backlash against materialism. But there are a variety of reasons for downsizing.
Planning to downsize?
As the daily cost of living increases exponentially, a smaller home offers many financial benefits such as lower bond costs – meaning more cash in your pocket. Downsizing also leads to significant savings on insurance, utility and maintenance costs. Often people come to realize that their living space exceeds their needs; think of older folks whose children have left home or people who find maintaining a large property too much to bear (especially financially).
Those luxurious extras we all love such as a big garden or sparkling swimming pool come at a cost. When faced with these costs of upkeep and other additional expenses, many people's stress levels go up. This is when downsizing offers a sensible alternative to bring those stress levels back down again, automatically enhancing quality of life.
It's easier said than done though, because to get downsizing right requires a change in mindset. You kind of have to downsize mentally first before you can follow through with taking action.
If you feel like you're drowning in debt and are struggling to keep head above water, downsizing can offer you the life vest you need.
How to go about it
Before you get ahead of yourself as the newest member of the tiny-house movement, take stock. Meticulously comb through your current space and make a list of furniture items you consider must-haves. Then start de-cluttering. It's a cumbersome process, but well worth your while. Start systematically by "tidying up", i.e. donate or otherwise get rid of disposable items. Next, consider your "nice-to-haves" – these are items that you can sell or give away to relatives. This leaves you with only the essential "have-to-have" items. If you have kids, let them go through the process in their own way, as this affords them the opportunity to adjust to the idea of a smaller home.
Experience has taught us that when you go through those cupboards you'll be surprised at the amount of stuff you've accumulated, heaven knows when and where. You'll also realize that you don't have much use for most of it. Enter the Japanese home consultant and author Marie Kondo, who became an overnight sensation thanks to her book Spark Joy: An Illustrated Guide to the Japanese Art of Tidying. To quote Miss Kondo: "When you put your house in order, you put your affairs and your past in order, too". Using the KonMari Method to de-clutter your home will definitely "spark joy" and help you make the big changes required when contemplating downsizing.
[See Leadhome's blog for other articles on decluttering and simplifying for some good tips.]
The challenges of downsizing
It can be difficult to let a family home go. The family home is where memories were made and therefore it's understandable that some resistance is felt. Afford yourself the time to get used to the idea.
Being sentimental about possessions is a tough one but there are alternatives to getting rid of valued items that might not fit in the smaller home, such as storage (which is a popular choice). This buys you time to let go and sell items further down the line.
Some people associate downsizing with a perceived loss of status, especially those who were raised with the idea that the size of a home is a measure of success. This is when you remind yourself that there are more important things in life such as having more time at your disposal, a healthy happy family and less stress. To quote the cult movie Fight Club: "We buy things we don't need with money we don't have to impress people we don't like".
The benefits of downsizing
There are many, trust us.
For starters, there's less to clean, which translates into more time to pursue those personal goals. A smaller cleaning expense frees up cash for other things.
Your quality of life is bound to improve because you have less to worry about in the way of covering larger monthly bills or accumulating unnecessary material items. A compact and more manageable life means less stress.
Family – especially if you're a young family – can come first because saving on costs means there is more money and time available to do those things your family enjoys. Downsizing affords you the space to foster happy relationships at home. That extra cash that previously went into paying off that larger bond, can be repurposed for educational goals, including saving for tertiary education.
Consider how most Europeans live. In Europe space comes at a premium, so most people live in smaller spaces, spending their free time out and about. South Africa boasts a lively café culture, expansive parks, various urban mixed-use venues and wide-open spaces – what more do you need to embrace the new-found freedom your smaller house affords you? Get out there and start living.
Downsizing doesn't mean choosing a one-size-fits-all matchbox. In South Africa, we have a variety of smaller homes to choose from. Think of stylish modern apartments. Or security estates and retirement villages that often come with additional amenities such as gyms, pools or social clubhouses. Gated townhouse complexes offer standalone units complete with shared garden services. Downsizing your home by no means implies downsizing your quality of life.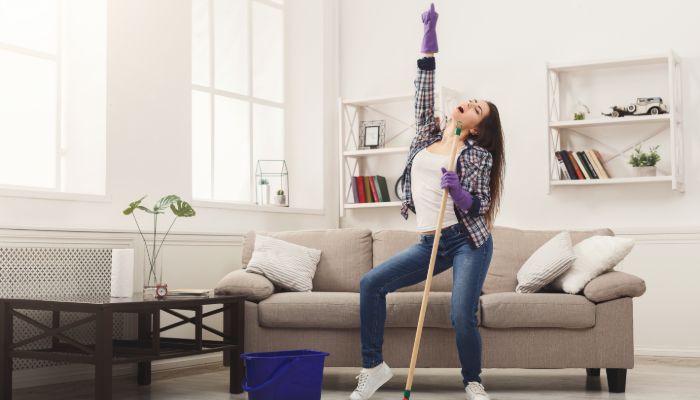 When you've made the decision to downsize, congratulations! Now you need to make the process as smooth as possible. Leadhome's local property experts are at the ready to guide you through your options. With the latest technology they are able to support and advise you on how to sell your current home at the best possible price, whilst making your downsizing process a positive experience. Finally, when all is done and dusted you will understand that less is indeed a whole lot more.
Business Essentials is Africa's premium networking and business directory.
Read more from our Press Room:
____
____
Skills 2.0 – The Face Of The South African Artisan In The Digital Revolution
____
For The Love Of Sunshine And Wine In London
---
Related Articles:
How Long Does Debt Counselling Take?
0 comment(s)
---
The Willard® BLUE Battery Promotion Has a Winner!
0 comment(s)
---
The Development of a Solar Photovoltaic Market in Ghana
0 comment(s)
---
Businesses to be Verified Based on New B-BBEE Code Amendments from 01 December
0 comment(s)
---
SAP SuccessFactors & Skillsoft
0 comment(s)
---