Press Room
All The Latest Business Trends and Tips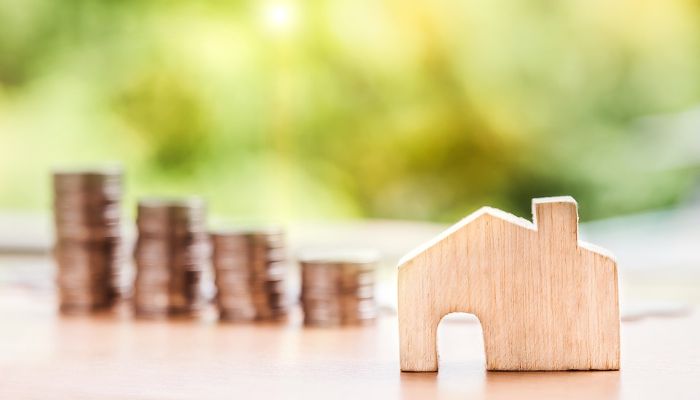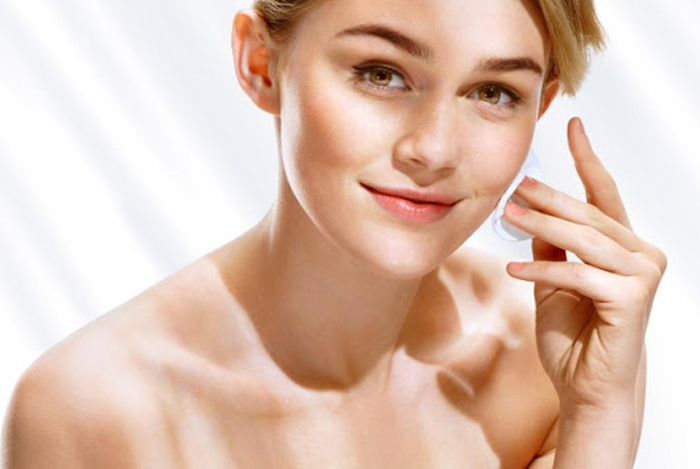 Most would be willing to bet that every adult has some type of scar. Maybe it's a stretch mark. Perhaps it's a tiny keloid from that time they came flying off a swing in the school playground. There really are a million ways to end up with a mark.
---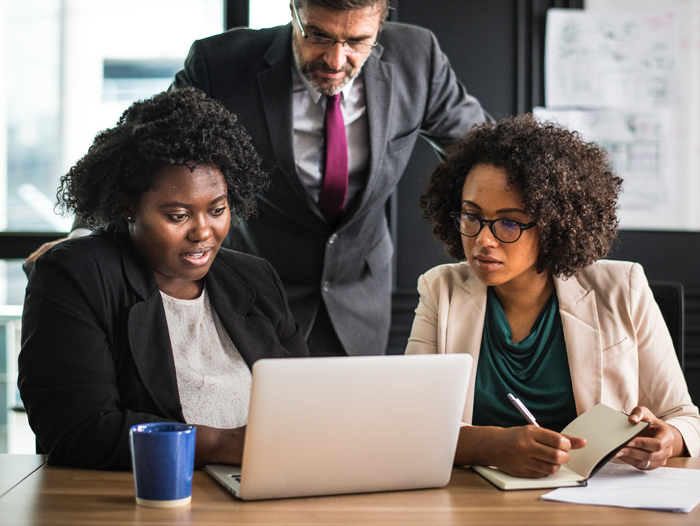 The BEE scorecard encourages businesses to push for economic growth, specifically focusing on people of colour in South Africa. It is based on the concept of offering incentives through additional business. Economic growth begins with skills development involving training and hands on development through employment equity and the development of new business.
---
When you have a manager who repeatedly flies off the handle, screaming, swearing and slamming doors, all is not well. Employees are likely to feel petrified and literally paralysed when faced with these daily tirades.
---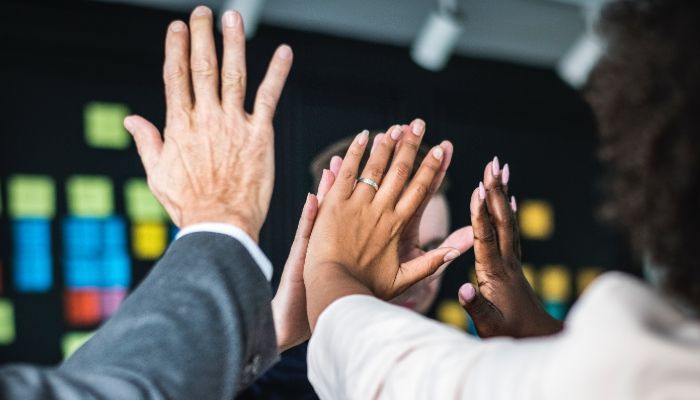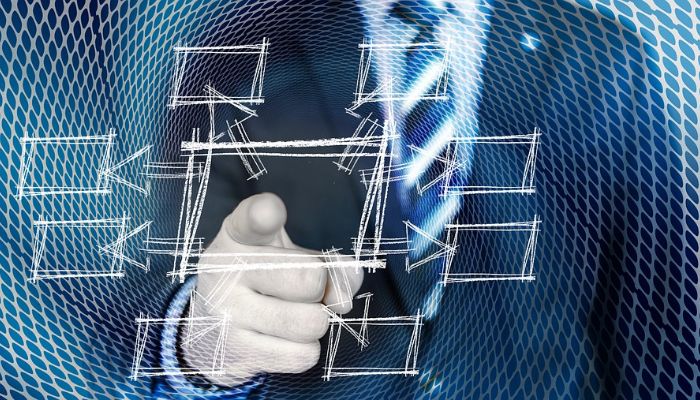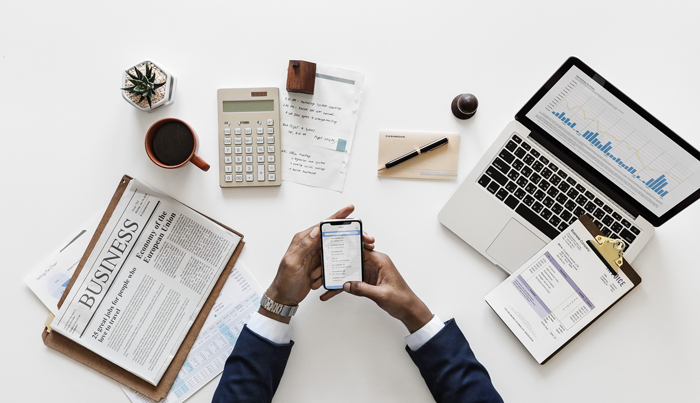 Several growth-supportive factors that equity and other markets have grown accustomed to over recent years are now reversing, with the result that the dynamics in play during the pre-quantitative easing regime are likely to return to favour.
---