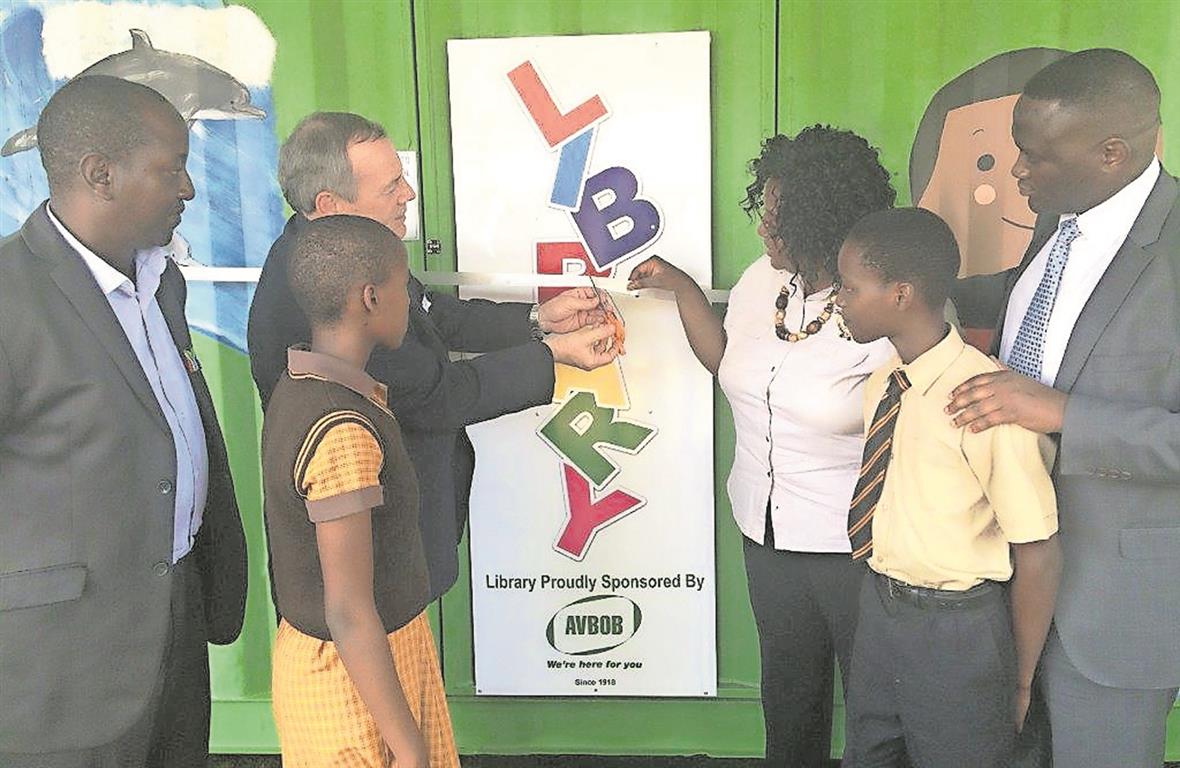 AVBOB Mutual Assurance Society is one of South Africa's oldest insurance companies having been in operation for 98 years as a provider of specialist funeral insurance and funeral services to the South African public. The AVBOB Foundation is their corporate social investment arm. 
AVBOB has more than 1,7 million policyholders and in excess of 4,9 million lives insured. AVBOB offers the entire spectrum of funeral services via an extensive national infrastructure consisting of funeral agencies, insurance offices and a manufacturing plant and employs approximately 6000 people.
AVBOB has made countless contributions to charitable organisations and individuals. Over recent years the focus has however shifted to sustainable socio-economic development of the communities in which we operate. Just like many other companies, AVBOB has accepted the responsibility to play a leading and positive role in building our society.
The Society believes that corporate social investment (CSI) involves far more than a once-off donation to a worthy cause and requires strategies that are aligned with AVBOB's long-term goals and objectives. It seeks to improve and uplift the quality of people's lives by making meaningful contributions and investments into their future.
The AVBOB Foundation was established three years ago with this core objective in mind.
AVBOB partners with the Department of Education
In January 2013 AVBOB launched its flagship container library project aimed at empowering disadvantaged schools across South Africa. The libraries are constructed out of refurbished shipping containers and are fitted with air conditioning, wooden laminated floors, beautiful shelving, a blackboard, tables and chairs, as well as + 2500 brand new books and recently solar panels to generate electricity.
On 18 January 2013 AVBOB donated its first library to Shukumani Primary School in Tembisa, Gauteng. The launch was a success and the Society received extensive coverage on all major media channels including the SABC. As a result, the Department of Basic Education (DBE) and AVBOB became partners in the project. It has been said that AVBOB is the perfect example of best practice and has set an example to other corporates.
AVBOB Chief Executive Officer (CEO), Mr Frik Rademan said, "Dedication and commitment in developing literacy in our schools is not only the responsibility of partners and sponsors, but more importantly it rests with the worthy recipients of these prized libraries."
---
Related Articles:
How Long Does Debt Counselling Take?
0 comment(s)
---
The Willard® BLUE Battery Promotion Has a Winner!
0 comment(s)
---
The Development of a Solar Photovoltaic Market in Ghana
0 comment(s)
---
Businesses to be Verified Based on New B-BBEE Code Amendments from 01 December
0 comment(s)
---
SAP SuccessFactors & Skillsoft
0 comment(s)
---