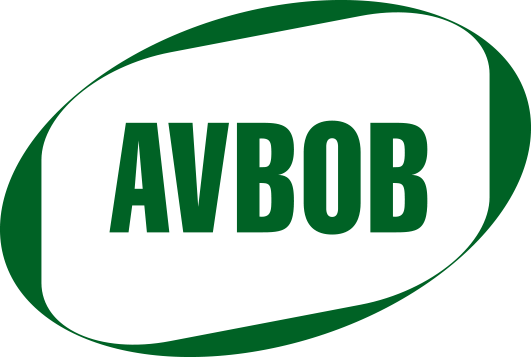 AVBOB acknowledges that the majority of our population, due to the past dispensation, has been denied the opportunity to participate meaningfully in the mainstream economic activities of our country. AVBOB therefore believe that it is our responsibility to contribute to the promotion of the economic empowerment of previously disadvantaged individuals to ensure the achievement of a better life for all. AVBOB is committed to increasing the participation of these individuals in all levels and areas of our business. By doing this AVBOB is ensuring not only our own sustainability going forward, but also the future growth and sustainability of the financial services sector and South African economy.
For the latest review, AVBOB will be measured in terms of the Financial Sector Charter Code. Future verifications will be prepared under the amended B-BBEE Codes (General Code of Good Conduct) unless the Financial Sector Charter Code is aligned to the amended B-BBEE Code. It is anticipated that AVBOB will maintain its level 2 contributor status for its latest review.
---
Related Articles:
ContinuitySA Launches Cloud-based Backup and Replication Solution for SMEs
0 comment(s)
---
VeriCred-Growing Together
0 comment(s)
---
Feeding Company Culture Through a Global Crisis
0 comment(s)
---
What's the Quality of Your Ethics Strategy?
0 comment(s)
---
What COVID-19 means for IT
0 comment(s)
---