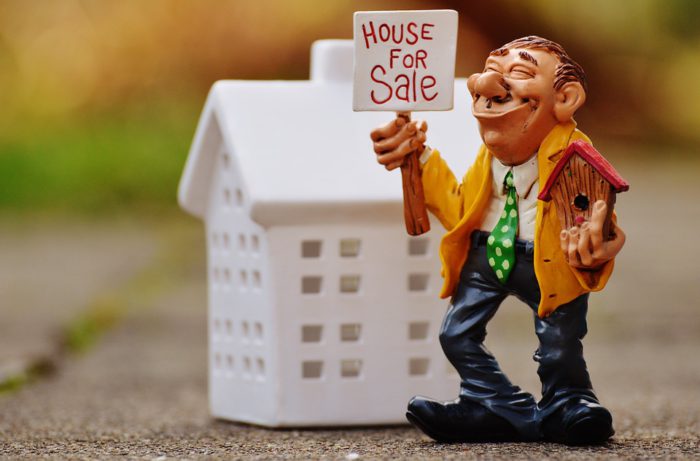 Before you sign an offer to purchase, you should make sure that the person selling the property you are about to buy is, in fact, the real homeowner – the legal owner of the property.
"This may sound peculiar," says Shaun Rademeyer, CEO of SA's biggest mortgage originator, BetterLife Home Loans, "but we have heard of several instances, for example, in which a bogus owner 'sold' stands to unsuspecting buyers, took the deposits on these sales and then just disappeared.
"Then when it comes to built property, it quite often happens that elderly parents who have moved to a retirement home will leave the sale of the family home to an adult child, or that an owner who has been transferred across the country will ask a friend to handle the sale."
But if these people sign acceptance of your offer to purchase instead of the real homeowner, he says, it can lead to unexpected delays in the transfer of the property – or even to cancellation of the transaction if at the last minute the real owners decide to make a counter-offer, or simply change their minds about selling.
And that could prove to be very costly, as well as disappointing.
"It would be terrible if you had spent months finding just the right new home and several weeks more excitedly waiting to move in only to learn that you could not take transfer because the real homeowner decided to keep the property after all.
"Even worse, you might then miss out on acquiring another property at a good price while waiting for the legal tangle to be cleared and your deposit to be refunded. And you might even have to incur the additional costs of renting accommodation while you go back to the search for a new home."
The problem, notes Rademeyer, is that the law does not stipulate that the seller of an "immovable" property such as a house or flat or piece of land must be the actual owner of that property. It does, however, stipulate that the registered owner is the only person legally entitled to sign off on the transfer of the property to a buyer.
"Homebuyers can, however, avoid such potentially costly mix-ups by dealing only with properly qualified and experienced estate agents, who will establish who actually owns a property before drawing up a sales agreement."
For more advice on buying and financing your home, get in touch with BetterLife Home Loans.
_____________________________________________________________________________________________________________________
RELATED ARTICLES
Move Fast if you Plan to Buy Property
Protect your credit record – and your financial future
Why you may not want to close your home loan account
---
Related Articles:
Coal-driven Power Train is Running Out of Steam
0 comment(s)
---
How to Avoid Overspending this Festive Season
0 comment(s)
---
DHL Expands Africa eShop Online Shopping Application to 34 Countries Across Sub Saharan Africa
0 comment(s)
---
LFP Group Applauds President's Call for Private Sector to Upscale its B-BBEE Agenda
0 comment(s)
---
The Evolution of Marketing - What will the Future Look Like?
0 comment(s)
---