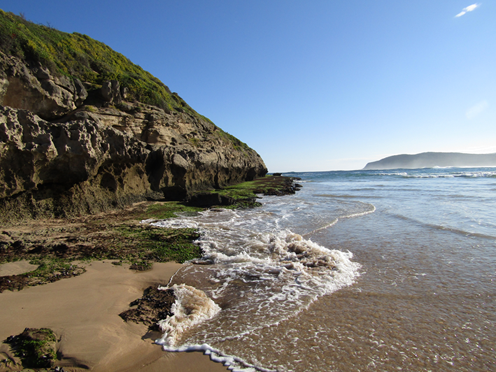 There are many methods and means people in recovery use to stay clean and sober over Christmas and New Year. Here are some sober holiday tips our ex-patients practise to help them through this period:
There are NO tests. Believing that managing to stay sober at one party means you have passed some sort of examination as to the strength of your recovery is insane. It does not mean that you will have a great time at the next party. Each social situation is different, your feelings will be different every time, and there is no grade or trophy on offer for staying sober.
Meetings and sponsors. Please ignore any chat in your head that says you are weak, and failing at recovery if you need to go to meetings over the holidays; you will feel weak and a failure if you drink or use. Yes, your sponsor will be busy too, but will they really have no time to take your call?
Be careful about comparing. The constant social pressures of the holidays can be exhausting. A straw poll of our ex-patients said, on average, that they were okay for the first hour or so at social gatherings before fading and becoming somewhat quieter. This is OKAY, and again not a sign that something is wrong. You do not have to leave early in disgrace or turn down other invitations. Alcohol and drugs disguised one's feelings of tiredness and social anxiety. Without them socialising is tiring, but it doesn't mean it's not fun.
Step 9 – NO! It's great that everyone is together for the holidays, but this does not translate it into being an opportune moment to make direct amends to friends and family. Please just enjoy and experience being around friends and family again, and let them enjoy being with the sober you.
Care for yourself. Read books, watch TV, go to bed early, pop to the shops, walk the dogs, have a nap – do whatever you need to do to get a break from others and the hectic holiday schedule. Will your family really disown you or think you don't love them if you do any of the above?
These are just some tips to staying sober during the holidays. Whichever one works for you is the best method.
If in doubt about how you are doing through the holidays then please contact someone you know in recovery for help.
If you or someone you know are experiencing issues with staying sober and clean during this difficult period then please call to speak to an Oasis counsellor: (+27) 44 533 1752
---
Related Articles:
ContinuitySA Launches Cloud-based Backup and Replication Solution for SMEs
0 comment(s)
---
VeriCred-Growing Together
0 comment(s)
---
Feeding Company Culture Through a Global Crisis
0 comment(s)
---
What's the Quality of Your Ethics Strategy?
0 comment(s)
---
What COVID-19 means for IT
0 comment(s)
---