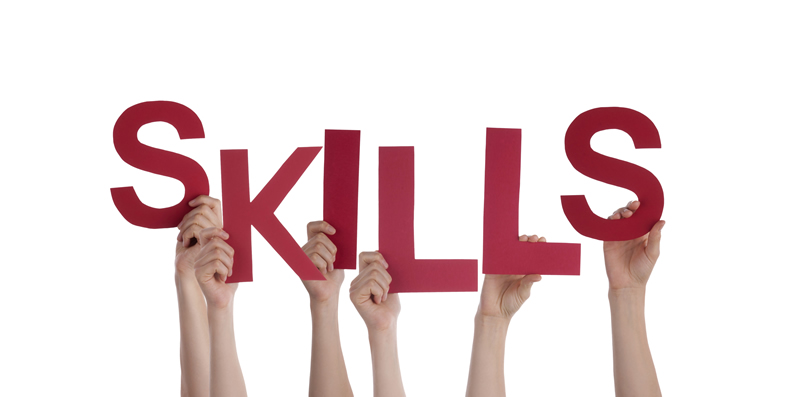 According to the World Economic Forum's Future of Jobs Report, emotional intelligence will be one of the top 10 job skills in 2020.
Disruptive changes to business models will have a profound impact on the employment landscape over the coming years. Many of the major drivers of transformation currently affecting global industries are expected to have a significant impact on jobs, ranging from significant job creation to job displacement, and from heightened labour productivity to widening skills gaps.  In many industries and countries, the most in-demand occupations or specialties did not exist 10 or even five years ago, and the pace of change is set to accelerate.
By one popular estimate, 65% of children entering primary school today will ultimately end up working in completely new job types that don't yet exist. In such a rapidly evolving employment landscape, the ability to anticipate and prepare for future skills requirements, job content and the aggregate effect on employment is increasingly critical for businesses, governments and individuals in order to fully seize the opportunities presented by these trends—and to mitigate undesirable outcomes.
Is your organisation ready for the future? Are your employees being empowered to succeed with the changing times and jobs and skills of the future?
The World Economic Forum's Future of Jobs Report seeks to understand the current and future impact of key disruptions on employment levels, skill sets and recruitment patterns in different industries and countries. It does so by asking the Chief Human Resources Officers (CHROs) of today's largest employers to imagine how jobs in their industry will change up to the year 2020.
If you would like to discuss ways to help your employees be engaged and in control of their personal growth and emotional well-being I'd love to hear from you. You can contact me here.
---
Related Articles:
ContinuitySA Launches Cloud-based Backup and Replication Solution for SMEs
0 comment(s)
---
VeriCred-Growing Together
0 comment(s)
---
Feeding Company Culture Through a Global Crisis
0 comment(s)
---
What's the Quality of Your Ethics Strategy?
0 comment(s)
---
What COVID-19 means for IT
0 comment(s)
---