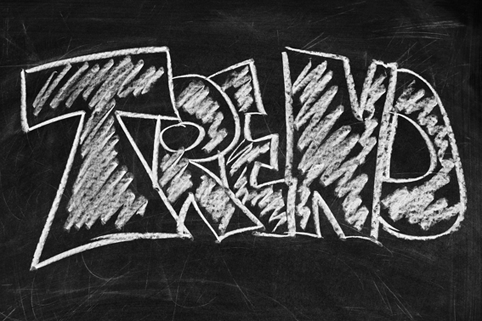 Planning and managing events or exhibitions is always a challenging yet exciting task. With every new year comes a host of new trends and the events industry is no different. Mandy Jordaan, Sure Travel's Commercial and Business Solutions Manager, shares 7 key exhibition and event trends and insights for meetings, events and incentive travel in 2017.
Here are your 7 key Exhibition and Event Trends and Insights:
1.) Clients are no longer just looking for the traditional conference or meeting; they want an experience. It's now about doing things differently and stirring emotions within the delegates that they can relate to in their day to day lives. Delegates becoming participants is a key trend for 2017. Think about different speakers, such as Hein Wagner – the global adventurer and motivational speaker. A blind man with exceptional vision. Hein spoke at the Sure Travel Conference in 2016 and shared his story and real life experiences.  http://heinwagner.com/
2.) Innovation – simply defined as "new ideas, device or method." Clients are looking for ways to simplify managing their conferences utilising mobile apps, off line conference apps, relational analytical tools, new interpreter devices, collaboration platforms and data exchange protocols.
3.) Corporates are combining the expertise of marketing agencies and traditional event organisers to manage "out of the box" themed events – right through from the initial invite to the end of event.
4.) Food stations are in. The traditional buffet style with long queues of delegates waiting are a definite no no.
5.) Older venues need to think differently and try new things. They are going to have to up their game to stay ahead. For example, look at exciting new venues like the Century City Convention Centre which has taken off in a big way.
6.) Of course clients are always very budget conscious, but more so than ever in a declining travel market. So we as event organisers are being pushed to supply champagne for beer money! Managing clients' budgets and proving savings is probably the most important factor in ensuring the relationship with the client is one of trust and that we add value in financial management as well as being creative.
7.) Suppliers have to be careful not to drop the service delivery based on budgets being pushed down.
While trends certainly come and go, the essentials always remain the same. Use suppliers you trust, seek the advice of the experts and know what your client or target audience really needs – and always deliver on your promises.
---
Related Articles:
Why Millennials are Losing Their Hair
0 comment(s)
---
Removing Vulnerability in Residential and Commercial Estate Management
0 comment(s)
---
What Employers Need to Know About Hearsay Evidence
0 comment(s)
---
Unpacking the BEE Management Tool
0 comment(s)
---
IBA Group Opened a Digital Twin Laboratory
0 comment(s)
---