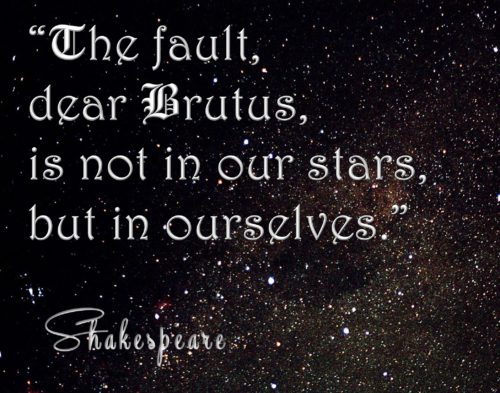 I lived my whole life in denial, and stopping it was the hardest thing I've ever done – and the most important. I was in denial about everything: who I was, how I behaved, and I was in denial about being in denial. It ran so deep that in some cases I didn't even realise it was there.
And the answer as to why – why was I in such denial? Why was it so difficult and important to change? – is incredibly simple: pain. The raw, naked, seemingly unbearable heartache that it meant I had to face. The pain of a life feeling unloved, feeling alone, unworthy, less than, ugly and unacceptable. The pain involved in accepting some very difficult truths: about my family, about myself and about my behaviour.
Before recovery, my only way of dealing with that pain was to banish it, to deny it space, to build my life and behaviour around a set of principles that didn't allow for pain or fear or vulnerability. Or love. The pain was too all-consuming I had to cut it off, and in so doing I cut off all human connection; anything that would make me feel loved. I made myself unlovable: rude, isolating, aggressive, angry, condescending, arrogant – you name it. I pushed feelings and people away.
It wasn't until four months into recovery that I reached the tipping point: when I faced the reality of who I was, what I'd experienced, and what I'd become. Carrying on as normal in that never-ending cycle of fear and misery was even more painful and terrifying than changing.
The funny thing was that once I actually faced myself, changing wasn't just easy, it was a joy. It meant changing every essence of my being: from my world view to all aspects of my behaviour. But my interactions with people transformed immediately. It felt like it was someone else they were speaking to: someone people actually liked.
How I viewed myself totally changed. Suddenly I had an inner 'okayness' which kept me grounded. Today I feel loved and supported, by others and myself, even though at times I doubt it because it's still so new to me.
Since I made that decision to stop living in denial my life has transformed beyond recognition. I've been clear, sober and abstinent for over 10 months. It's been a tough road, but for the first time in my life, hope and happiness are words that apply to it. I stand a chance at life because I've given life and love a chance. I meet it head on. I'm honest about my behaviour and my feelings. It really is the only way.
---
Related Articles:
The Fourth Industrial Revolution
0 comment(s)
---
The Sun Always Shines on the Sonique Side of Life!
0 comment(s)
---
ContinuitySA Partnership Programme Officially Launches
0 comment(s)
---
Intuition as a Leadership Tool – It's Like Having the World Wide Web in Your Head
0 comment(s)
---
Do You Really Know How Much It Costs to Manage Your Company Travel Manually?
0 comment(s)
---