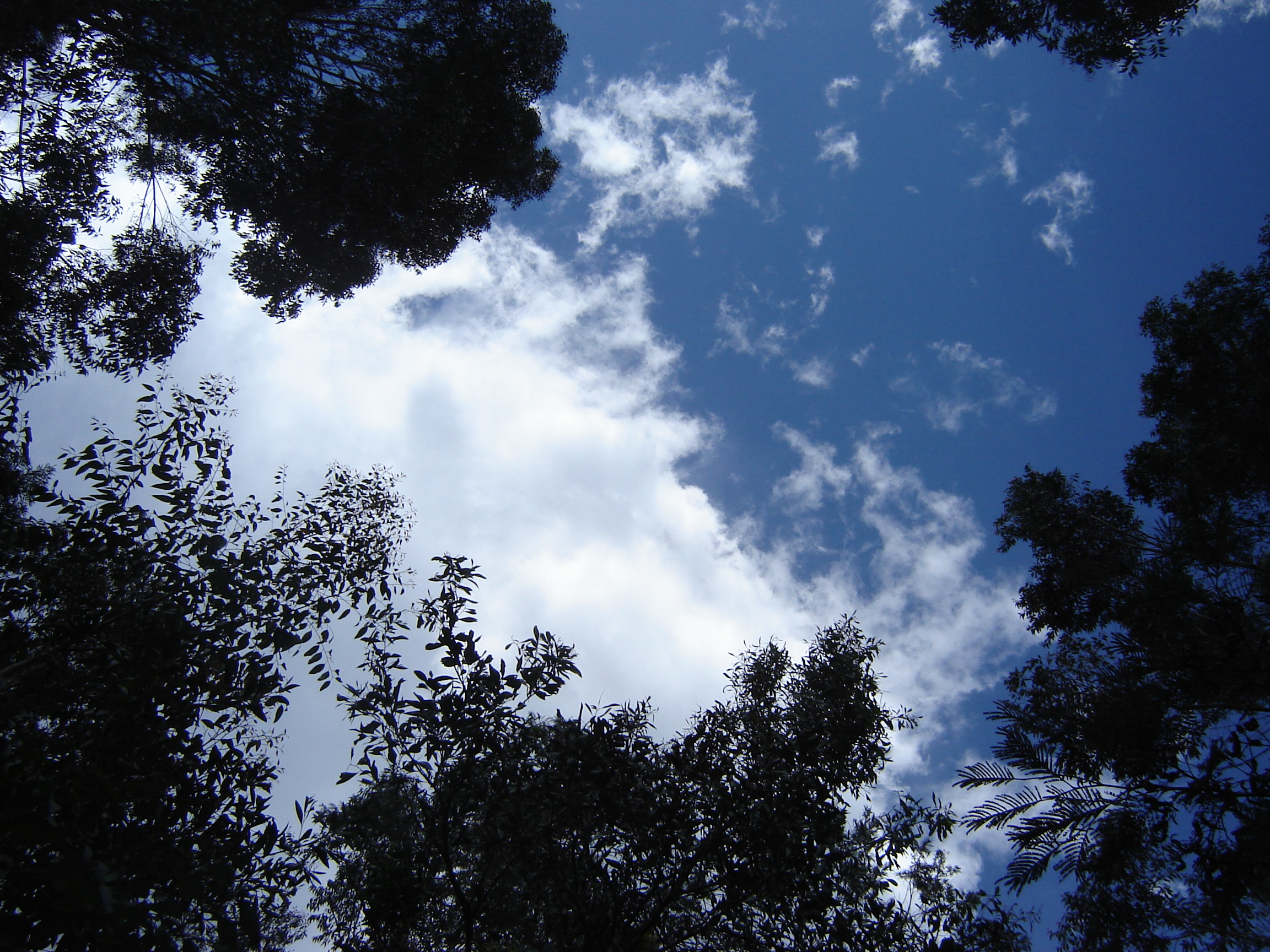 There is an almost standing 'joke' about dysfunctional families – we all know it and experience degrees of it. But how much of a problem is it really? Is laughing it off a way of avoiding the issues? A way of denying that we have a real problem that needs time and courage to be dealt with?
When families start becoming aware of a chronic problem, there are six possible stages of adjustment that members may experience:
Denial and Minimising
There are four myths we tend to use at this stage:
Myth of Stability
Myth of Harmony
Myth of Affluence
Myth of Normalcy
Tension and Isolation
With family, friends, finances and employment – positive things you can do in this stage to reduce tension:
Admit there is a problem
Find a support system
Get regular exercise, laughter and communication.
Frustration and Disorganisation
Frustration: We begin to feel 'crazy' and adopt the attitude: 'What's the use?' Begin to feel hopeless. Our self-esteem is lost.
Disorganisation: In a traditional family the mate/sibling/parent becomes confused and realises decisions must be made, but they seem incapable of making them. Children are affected – they are torn in their loyalties, they see things falling apart.
This is the stage where there is real hope for improvement in ourselves.
Learn to detach with love
Get out of the power struggle
Change can be nurtured through a Twelve Step programme
1. Attempts to Reorganise: Shifts in Roles
Significant others begin to take on more of the responsibilities of the family member with the problem.
2. Separation and Reorganisation
Sometimes the separation is not permanent and they reconcile.
Sometimes the separation is permanent and the family reorganises.
3. Recovery and Reorganisation with the Family Member who has the Problem
Problems in the relationship not directly related to using were unrecognised, unmet and now have to be acknowledged.
Expectations of what the relationship might be without the chronic problem are high and unrealistic.
On the positive side – this is an opportunity for a new beginning.
Negotiate expectations and responsibilities
Learn to communicate openly
Find fun family activities to do
Come up with a family plan to integrate humour and relaxation into the family
Remember:            Change is a slow process of growth, One Step at A Time. Think about how you might have experienced one or more of these stages.
How has your reaction affected your physical, emotional and spiritual health?
What are some modest, thoughtful changes you might make to promote harmony in your relationship(s)?
---
Related Articles:
ContinuitySA Launches Cloud-based Backup and Replication Solution for SMEs
0 comment(s)
---
VeriCred-Growing Together
0 comment(s)
---
Feeding Company Culture Through a Global Crisis
0 comment(s)
---
What's the Quality of Your Ethics Strategy?
0 comment(s)
---
What COVID-19 means for IT
0 comment(s)
---