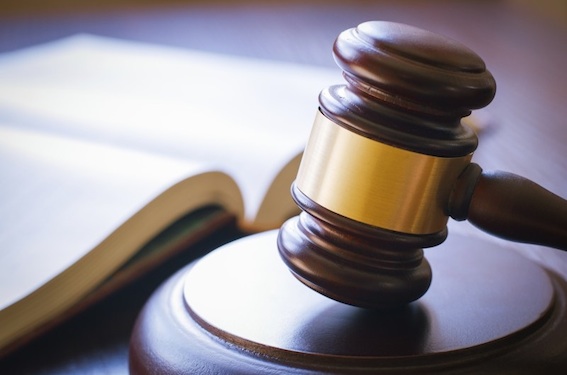 Too many employers have received default awards from the CCMA
WHAT IS A DEFAULT AWARD?
The term 'default award' refers to the situation where the employer fails to attend the arbitration hearing and the arbitrator therefore makes an award in the employee's favour. As the arbitrator has little or no way of testing the truth of the employee's evidence he/she has to accept the employee's version and find against the absent employer.
HOW DOES THIS HAPPEN?
At times the CCMA fails to send notices to the parties. On other occasions, the CCMA has sent notices to the parties but one or other party claims not to have received its notice. This apparent paradox could be explained in a number of ways. For example:
The CCMA faxes the notice to the employer but, while it does arrive on the employer's fax machine, it is not given to the executive dealing with the matter.
It is possible that the CCMA case administrator, being under pressure of work, might send the fax in a faulty way. For example, if the notice is put into the fax machine upside down in error the recipient will get blank pages!!
If the notice is sent by registered post it is possible for the post office to deliver the registered slip to the wrong address.
HOW TO DEAL WITH A DEFAULT AWARD
The employer's first step after recovering from the shock of the default award is to apply for its rescission (or cancellation). As there are strict rules and time deadlines for rescission applications you must ensure that you very quickly obtain assistance from a reputable labour law expert.
A rescission application might be granted if it is properly put together and valid proof is submitted of factors such as illness, or failure of the CCMA/bargaining council effectively to serve the notice of set down on the party concerned.
In the rescission application and in any opposition papers the main issues argued are the applicant's reasons for absence and the applicant's prospects of succeeding with the case if the rescission is granted.
Should your rescission application be turned down you can take the arbitrator on review to the Labour Court. Here the party who is unhappy with the award or rescission ruling asks the Labour Court to set the ruling or award aside on the grounds that the arbitrator, in making the ruling/award, 'misconducted himself/herself'. That is, the review application is not a direct appeal against the arbitrator's decision but rather a claim that the arbitrator broke the rules of fair arbitration.
To attend our 12 May 2017 seminar in Johannesburg on MANAGING WORKPLACE CONFLICT please contact Labour Law Management Consulting Ronni at ronni@labourlawadvice.co.za or on 0845217492 or (011) 782-3066.
---
Related Articles:
How Long Does Debt Counselling Take?
0 comment(s)
---
The Willard® BLUE Battery Promotion Has a Winner!
0 comment(s)
---
The Development of a Solar Photovoltaic Market in Ghana
0 comment(s)
---
Businesses to be Verified Based on New B-BBEE Code Amendments from 01 December
0 comment(s)
---
SAP SuccessFactors & Skillsoft
0 comment(s)
---