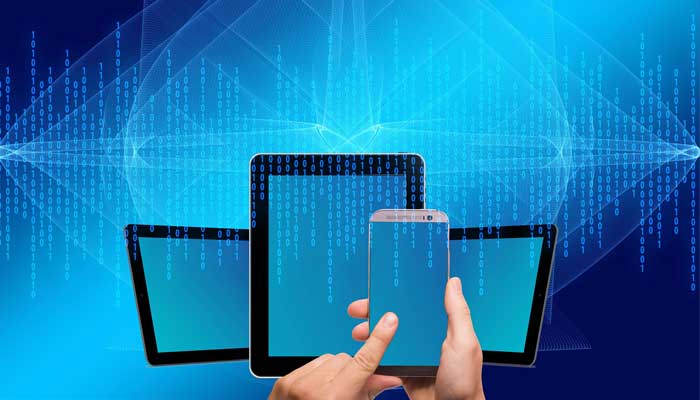 Around the world, and across every sphere of business and industry, digital innovation is changing the status quo. Driven by intelligent machines and smart apps, the digital age is forcing business leaders to embrace more nimble ways of operating. Within global supply chains, digitisation is already transforming businesses.
Barloworld Logistics explored two specific digital trends as part of its 2017 supplychainforesight report; namely big data and online marketplaces.
Following the Data…
The plethora of data emerging from digital platforms, online interfaces and connected devices is streaming into every type of business at a rapid rate.
According to Frost & Sullivan, as more unstructured data becomes integrated into daily analysis and evolves into structured data, it will lead to enhanced efficiencies and quicker, calculated decision-making within the supply chain. In addition, access to data will mean that analytics will move from reactive to pre-emptive to anticipatory.
Notably, predictive and prescriptive analytics are already presenting a number of smart applications. These applications include route optimization in real time; 'control-on-the-go' as mobile devices are used to increase enterprise visibility; faster reaction times to supply chain challenges (for example, natural disasters); and product tracking data to understand customer purchasing behaviour and support requirements.
Closer Integration, Enhanced Efficiencies
The second major digital trend is set to transform brokerage related services within the supply chain. It is predicted that two key platforms will disrupt the status quo within logistics: mobile based and online marketplaces.
The emergence of online marketplaces within the supply chain will involve the closer integration of all stakeholders – namely sellers, buyers, freight forwarders and financial institutions…all connected to each other through an open, online platform.
Looking ahead, as data is leveraged ever more effectively, mobile based services and platforms will soon be able to aggregate a network of local couriers – matching individual deliveries in real time to the optimum carrier.
For South African logistics businesses that are watching from afar, now is the time to embrace the new digital solutions that are emerging…
By Kamogelo Mmutlana
Chief Executive
Barloworld Logistics
Managing the transition into the digital age.
Read industry leader content in the BE pressroom.
Page through the digital publications.
---
Related Articles:
How Long Does Debt Counselling Take?
0 comment(s)
---
The Willard® BLUE Battery Promotion Has a Winner!
0 comment(s)
---
The Development of a Solar Photovoltaic Market in Ghana
0 comment(s)
---
Businesses to be Verified Based on New B-BBEE Code Amendments from 01 December
0 comment(s)
---
SAP SuccessFactors & Skillsoft
0 comment(s)
---