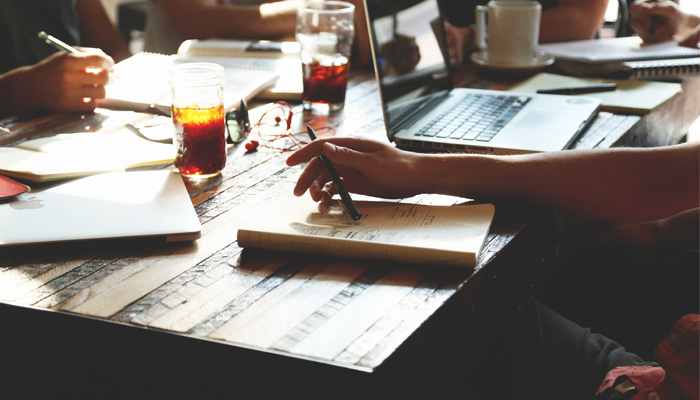 As professionals, we all know the tactics to running a good workshop
From the bare basics such as being logistically prepared, all the way down to the detail that experience has taught us, such as goal setting, having the right audience, facilitation techniques and having solid media material prepared prior to opening the doors to participants, is still not enough in the modern corporate workshop.
So, what makes it better? What makes onlookers pine to secure a seat in your next workshop?
Here are 5 Ways to Run a Better Workshop:
Emotional Engagement: Experts agree, emotions manifest outside the body. Being a better facilitator means being acutely tuned-in to the emotional state of individuals. By focusing your radar, you will uncover a gold mine, not just in what the delegate is saying, but the underlying asset they give-away with their emotional interface.
Level the Workshop: Don't assume participants are all at the same level in the topic. Bring everyone to a common level, create a platform by starting off with a video, a role-play exercise or an engaging activity that breaks down the walls and lays the foundations for everyone to start on an equal footing.
Consider the Workshop Type: You say tomato, I say tomahto. The generic title 'workshop' will deceive even the most experienced workshop goers. Be specific- define it as a war room, JAD or writing retreat to avoid any misinterpretation.
Position Material: It's not enough just to prepare material, the type and positioning of the material makes all the difference. Plan when compiling, use savvy when positioning.
Adapt: A workshop is an intensive discussion and activity on a subject. That intensive engagement can lead to over-boil and derail your event. The ability to adapt is often overlooked but may be exactly what is needed to elevate it above the norm and make it a better-run event.
By Peter Clark
CEO
Foster-Melliar
Brendan from iGO Travel Takes on Thailand
We have the Do's and Don'ts around Marijuana Cultivation in South Africa
Keep up to date with industry related business tips, tricks and advice
---
Related Articles:
TSIBA Helps Entrepreneurs Leap Forward in the Business World
0 comment(s)
---
Zoom Fatigue - Five Reasons Why You Want to Step onto a Plane Again
0 comment(s)
---
Supporting Small Business Through Ecosystem Boost
0 comment(s)
---
The Africa Continental Free Trade Area Protocol on Investment: A Prickly Pear for SADC and other Regional Economic Communities
0 comment(s)
---
Covid-19 Killed Traditional Disaster Recovery
0 comment(s)
---