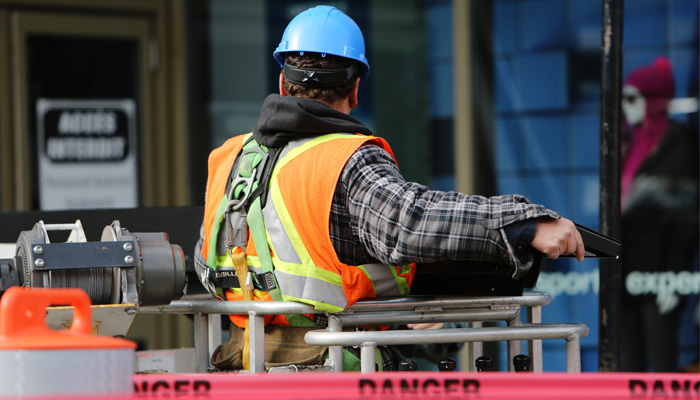 The SHEQ landscape have made little impact on the bottom line in many companies.
The lagging indicators of SHEQ performance is roughly 100 years old. Globally speaking, companies have embarked on approaches such as "Zero Harm", "Safety Differently", "Behaviour Based Safety" and other phrases, with no drastic impact on risk events.
Added to this is the recent economic downgrade, the political climate of uncertainty and the subsequent lack of investor confidence. Whilst this may be good news for exporters, the rest of the business world is rethinking the way things are done.
Are you training for the right reasons?
We hire operational skills and spend thousands on Safety, Health, Environment & Quality training, only to see the employee departing with the new found knowledge. HR plays a pivotal role in the selection of new engagements and SHEQ experience and knowledge are key success indicators. It is easier to learn to operate a machine, than to learn a new Corporate SHEQ culture.
Have employees become a liability more than an asset?
The business world is challenged with restrictive labour laws, protection laws, and reputational risk. Employee Risk is often overlooked at the expense of business reputation. Social Media plays a crucial role in most people's lives but it does pose a threat to stakeholder relationships.
Safety, Health, Eenvironment & Quality is for the business, the result is for the people.
I often ask the SHEQ practitioners who they represent, and most will say "management and the employees". The song 'Torn between two lovers" comes to mind. Top management needs to drive SHEQ to achieve business objectives. Too many SHEQ practitioners are wearing the wrong cap, acting in self-preservation for the benefit of the workforce. Take care of business, and the business will take care of the employees. It really is that simple.
Cumbersome SHEQ Systems with an overload of policies and procedures are not needed and there really is no honest justification in doing more than what is required by legislation.
By Rudy Maritz
CEO
Cygma SHEQ
Steps to Ensure Cyber Resilience through Better Cybersecurity.
Stay up to date with the latest Industry News in our Pressroom.
Genetic Testing Encouraged for Enhanced Treatment of ADHD.
---
Related Articles:
Cheffing Success Takes A Lot More Than Cooking
0 comment(s)
---
Why Saving Money is Important
0 comment(s)
---
East Africa-China: A Delicate Debt Balance
0 comment(s)
---
2020 Risk Outlook: Use GRC to Build Resilience
0 comment(s)
---
2020 Ushers in New Importance for HR and Payroll Data
0 comment(s)
---