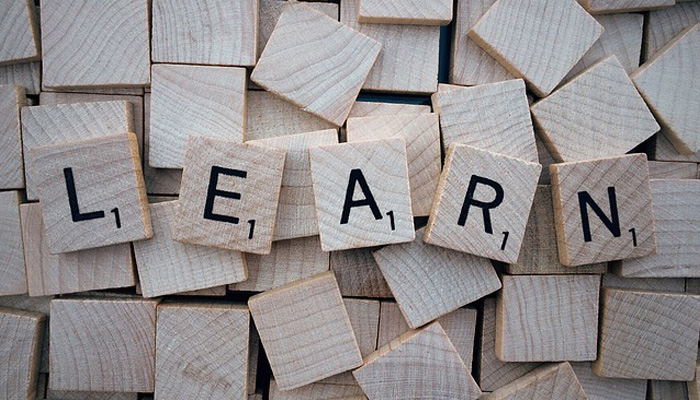 Get Insights into the Science of Learning
"Companies spend enormous amounts of money on employee training and education – close to $356 billion globally in 2015 alone – but they are not getting a good return on their investment. For the most part, the learning doesn't lead to better organizational performance, because people soon revert to their old ways of doing things." (Harvard Business Review, October 2016)
Such a statement explains why ROI on training spend is a contentious topic. Quantifying the costs is easy. Showing the return over time is cumbersome, complex and often subjective. More seriously, the result is often negative.
What if the focus is shifted to a practical perspective – why train? Simply put, to equip people with knowledge, skills and behaviours that are needed to effectively navigate new experiences.
If so, the body of knowledge that could explain ROI on training is not finance, but neuroscience.
"All too often how we learn is based on flawed models built around one big event. Information and skills from single, condensed events have been shown to yield little long-term retention, even when quality and satisfaction ratings are high." (Bell et al, 2008)
Neuroscience suggests four principles that embed learning so that it sticks.
The key insights differ from conventional wisdom in several ways. Firstly, multitasking is the enemy of learning. To retain, the brain welcomes focussed attention. Secondly, learning is not about giving information, but about generating insights. When new learning makes sense, and is integrated with existing knowledge, people change their behaviour. Thirdly, learning thrives on moderate happiness. Excessive emotion triggers different defensive brain systems and prevents retention. Similarly, a lack of emotion does not trigger any of the brain's retention systems. Learning best happens in safe, quiet spaces. Finally, retention requires reflection. Cramming does not deliver long-term retention and no new habits are built.
The real ROI on training? Learning that lasts, resulting in behaviour change.
Source: "The science of making learning stick – an update to the Ages Model." by Davis, Balda, Rock, McGinness and Davachi, NeuroLeadership Journal Volume 5, August 2014
By Esta Viviers
Director
NeroLeadership SA
How Digital Disruption is Streamlining Global Supply Chains.
Is it Important to Train your Hiring Manager for Recruitment?
List your business on our website.
---
Related Articles:
The Africa Continental Free Trade Area Protocol on Investment: A Prickly Pear for SADC and other Regional Economic Communities
0 comment(s)
---
In a Post Covid-World, the Africa Continental Free Trade Area could not come soon enough
0 comment(s)
---
How the Environment Affects Your Health, and What You can do About It
0 comment(s)
---
Resilience is Critical for Business Success in Our Post-COVID-19 Future
0 comment(s)
---
Are You Ready for the 4IR?
0 comment(s)
---