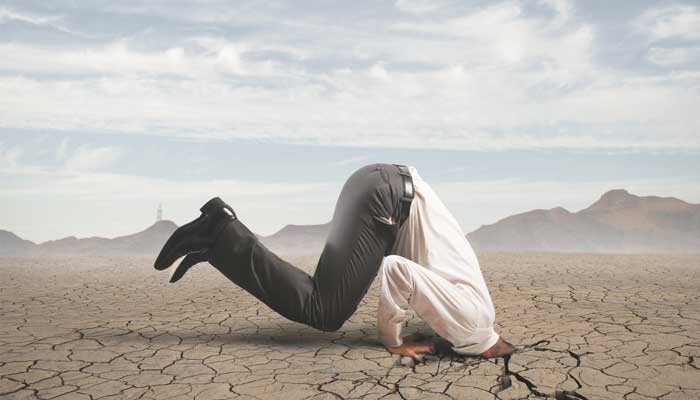 Little known legal changes place employers in great danger
It is amazing how many employers are still not aware of the changes in labour legislation made in 2014 and 2015 that greatly affect the use of fixed-term contracts and labour brokers as well as numerous other employment practices.
Other less recent but equally crucial changes to labour law include statutory and case law changes regarding calculation of termination pay, retrenchment law and transfers and mergers.
CALCULATION OF TERMINATION PAY
The termination pay due to an employee who resigns or is dismissed must be calculated on the basis of his/her entire remuneration. For instance, if an employee gets a salary of R5000 per month and a car allowance (for private use) of R2000 per month, then the leave pay the employee gets on termination must be calculated as a proportion of R7000. For example, if this employee is entitled to a full month's leave pay the amount thereof must be R7000 and not R5000.
RETRENCHMENT
Under certain circumstances, employers may have to delay 90 days before retrenching employees and allow time for a CCMA official to facilitate consultations aimed at saving jobs.
Employees are entitled to go on strike against retrenchments
TRANSFERS AND MERGERS
Previously the courts were very lenient towards employers as regards their reasons for retrenching. That is, as long as the employer could show a genuine operational requirement the court was satisfied. However, the attitude of the courts is changing and for the employer merely to show that a retrenchment is necessary in order to boost profits is now unlikely to be enough.
If the employees choose to go to court instead of striking they only have to show that the retrenchment took place. It is the employer who has the onus of proving that, due to its operational circumstances, retrenchment was unavoidable.
In the case of SATAWU and Others vs Forecourt Express (Pty) Ltd (2003 8 BLLR 824) Forecourt spent 12 million Rand on buying Fauna (Pty) Ltd. This gave Forecourt access to a major trucking contract with a large manufacturer. In terms of section 197 of the Labour Relations Act Fauna had to transfer its truck drivers to Forecourt.
Shortly thereafter, Forecourt outsourced its newly acquired trucking function, sold the trucks taken over from Fauna and retrenched the truck drivers.
The Court found that the retrenchment was not due to the financial position of the employer but rather due to the transfer and awarded each retrenchee compensation equal to 12 months' remuneration.
There are numerous other hidden dangers in labour law lying in wait for unsuspecting employers whose only defence is to keep themselves constantly up to date on labour law changes.
To book for our 29 June seminar on CHANGES AND DANGERS IN LABOUR LAW 2017 please contact Ronni via ronni@labourlawadvice.co.za or 0845217492.
Business Essentials is Africa's premium networking and business directory.
Read more from our Press Room:
The Informal Disciplinary Hearing – When is it Acceptable?
List your business today.
Contact us today!
---
Related Articles:
How Long Does Debt Counselling Take?
0 comment(s)
---
The Willard® BLUE Battery Promotion Has a Winner!
0 comment(s)
---
The Development of a Solar Photovoltaic Market in Ghana
0 comment(s)
---
Businesses to be Verified Based on New B-BBEE Code Amendments from 01 December
0 comment(s)
---
SAP SuccessFactors & Skillsoft
0 comment(s)
---