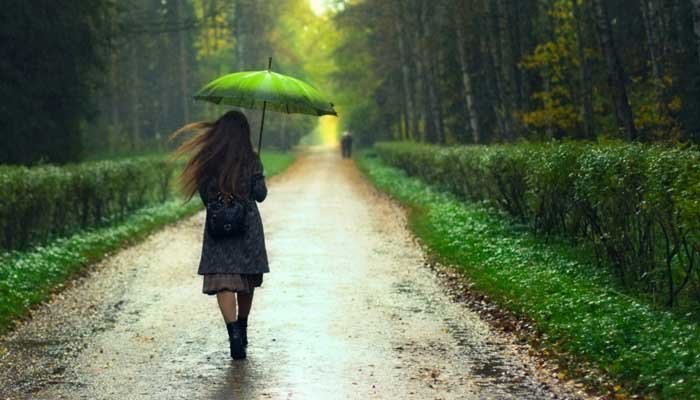 Sure Travel CEO Vanya Lessing has survived her fair share of winters in the travel trade, from her early years as a strategy consultant specialising in turn-around projects all the way to top-level management. She shares some of her secrets to making the most of the off-season.
Winter can be a bleak time for travel industry professionals: clients go into "hibernation mode" and it can take a fair bit of coaxing to convince them to book that break-away for the staff or even a weekend away for the family.
Over the years, I've learned the off-season can provide travel professionals with the time they need to set themselves up for long-term success. Instead of waiting idly for business to pick up and customers to return with the sunshine, hunker down and get marketing!
Do everything in your power to keep your brand and products on peoples' minds year 'round: spruce up your website; come up with a plan to solve your company's efficiency kinks; offer winter discounts or early-bird booking promotions; launch a contest; post valuable content to blogs and social media that consistently builds your brand.
Even if your target market doesn't need your product or services right now, they may still be interested in the expert travel advice you provide. At Sure Travel, we've found generating solid content and continually building relationships with our clients (winter through to summer) has helped establish trust and foster loyalty. So when it does come time for them to book that beach holiday or business trip, Sure Travel is the agency they turn to first.
Another useful way to spend the downtime is by learning as much as you can about your customers in order to better service their needs, and by looking for niche markets that aren't covered by your competitors.
Once the peak season heats up again, remember to set aside a bit of time to continue with this marketing momentum, and to do one crucial thing that could improve next year's off-season: collect data. Collecting data when there's tons of traffic on your website or at your point of contact is a great way to build a database of people who are genuinely interested in your services and products. When the going gets tough next winter, convert these leads into new customers through email marketing.
The time and flexibility you have during the off-season is too good to be wasted, so use the time to improve your business and prepare for peak season success!
By Vanya Lessing

CEO

Sure Travel

Econz Wireless Releases Timecard GPS for Remote Site Workers.
Become a Business Essentials Preferred Supplier.
View Sure Travels online profile.
---
Related Articles:
Cheffing Success Takes A Lot More Than Cooking
0 comment(s)
---
Why Saving Money is Important
0 comment(s)
---
East Africa-China: A Delicate Debt Balance
0 comment(s)
---
2020 Risk Outlook: Use GRC to Build Resilience
0 comment(s)
---
2020 Ushers in New Importance for HR and Payroll Data
0 comment(s)
---