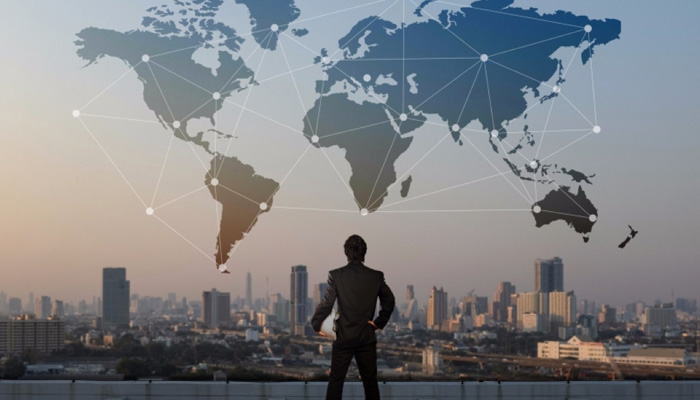 An entrepreneur needs more than just to lead with an iron fist.Every entrepreneur worries about how to run a successful organisation from the ground up.
It is not as simple as having a great idea with money in your pocket and then expecting it to all come together. The reality is that you will not have it all immediately. In fact, you may shed blood, sweat and tears just to keep the costs down before you see some real profits.
What does it take to start your own business?
Qualities found in every successful entrepreneur:
Resilience
The ability to be resilient in the ups and downs – and there may be more downs than ups when you are the owner of your own company. The experience gained through mistakes is worth millions (maybe literally), as it's through these lessons that the right decisions are made which will prove invaluable in the future.
Focus
A new company requires staff to multitask and sometimes many changes need to take place to get things going. During this time, it is very easy to lose track. It is vital for the owner to compartmentalise each aspect of their business and keep focused on the bigger picture.
Invest for the long term
There is no such thing as an overnight success. A lack of patience and forgetting about your long term goals can be detrimental. Don't focus on what's the next step but rather on where the company needs to go. Assess and plan on a regular basis to ensure that employees and goals remain aligned.
Staff
Having a great idea and the necessary capital is a great start, but the staff can make or break the business. Skilled and experienced staff ensure that the company reaches new heights while building a company that employees want to be a part of.
Selling
A key skill to have as an entrepreneur is the ability to sell. This skill allows the owner to network more efficiently and sell the product or service to interested clients, faster. Selling also allows the owner to get direct feedback from customers on where they might find gaps in selling, or the actual product or service itself.
Learn
The market is dynamic, this is where learning and keeping up-to-date can help you stay abreast of market trends and how to align the business to this ever changing market. Entrepreneurs are well aware of the benefits of staying up-to-date with the latest technologies, systems and industry trends in order to contact the right client and stay relevant.
Self-reflection
Take the time to reflect on what has happened in the last few months. The key quality is to know when to take a break before burning out physically, mentally and emotionally.
Self-reliance
Having your dream team is amazing but it's not always that way – issues do arise and it is important that you are resourceful when times get tough, and that you can rely on yourself. Ensure that you are learning and improving your skillset to enable your company to grow, despite trying times.
____
Are you managing your business strategy effectively?
____
How you can celebrate this international day of conservation
____
Keep up to date with your industry news in our Pressroom.
---
Related Articles:
How Long Does Debt Counselling Take?
0 comment(s)
---
The Willard® BLUE Battery Promotion Has a Winner!
0 comment(s)
---
The Development of a Solar Photovoltaic Market in Ghana
0 comment(s)
---
Businesses to be Verified Based on New B-BBEE Code Amendments from 01 December
0 comment(s)
---
SAP SuccessFactors & Skillsoft
0 comment(s)
---