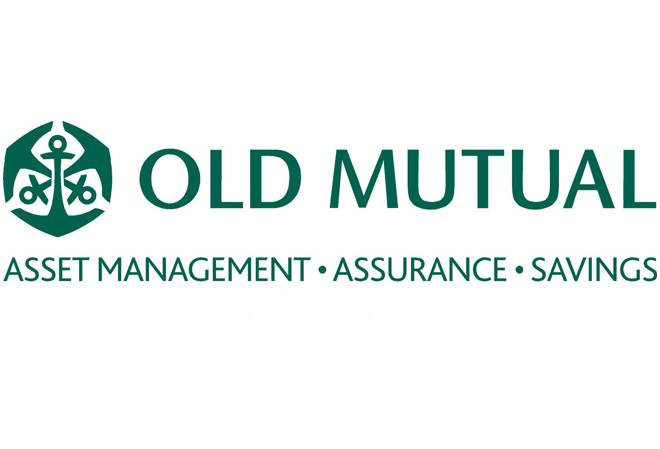 Old Mutual Multi-Managers comment on the recent growth and inflation forecasts
Chief Investment Strategist Dave Mohr and Investment Strategist Izak Odendaal (Old Mutual Multi-Managers) comment on the recent surprise by the Monetary Policy Committee (MPC), which is part of the South African Reserve Bank (SARB), to cut the repo rate by 25 basis point on 24 July 2017. The repo rate was cut to 6.75% after downward revisions to growth and inflation forecasts.
Global Reaction
There has been an interesting global repercussion to this announcement after the MPC's meeting. For example, the Chineses growth increased by 6,9% in the second quarter, which indicates resilience (albeit mostly in light of the strict clamp down from their government on credit). Figures such as these are, more often than not, viewed suspiciously, however the credible data points indicate a robust growth.
There are feelings of uncertainty as the growth and inflation diverge. These uncertainties are mostly felt in the market expectations such as the European Central Bank and the United States Reserve Bank. The global bond yield showed movement as it spiked and receded as investors re-priced the central bank's policy. It should be noted that bond yield in the Japanese, European and US markets are currently lower than the average 2008 crisis level.
Local Reaction
The rand has been inconsistent over the past couple of months, especially with shifts in both the global central bank policy and the local political movements. There has been an interesting debate surrounding the Reserve Bank's independence and the appropriateness of targeting inflation. The rand has, however, gained substantial power to the US dollar since the MPC meeting in May 2017.
The consumer inflation rate for June declined to 5.1% with core inflation, excluding food and energy prices, remained steady at 4,8%. Inflation rates have been projected to show a decline in the next three years. The expectation is that inflation will be in the 3 – 6% range, with household inflation reaching 6.6% over the next year.
Forecasts
The updated inflation forecast is expected to average 5.3% in 2017, which is down from 5.7%, where forecasts for 2018 and 2019 were also cut. The South African Reserve Bank expects inflation to remain within the target range throughout 2018 and 2019 with a core inflation rate of 5%.
A repo rate of 7% would result in a real interest rate of almost 2%, which is too high for a weak economy. The Reserve Bank has not historically targeted a certain real interest rate, but 1% is more reasonable under current conditions. This would imply more rate cuts than priced in by the market.
Reactions
The announcement caused the rand to weaken briefly but this does not indicate that the rand will stay weak. The relationship between interest rates and exchange rates is not as stringent as most assume.
On the Johannesburg Stock Exchange (JSE), interest rate-sensitive sectors such as banks, retailers and property also responded positively to this cut, which came on top of an overall better performance from local equities following the sharp declines in June 2017. As the Reserve Bank said in its statement, the rate cut would not provide "significant stimulus" given the current environment of "low confidence and political uncertainty. Given current conditions, further rate reductions are possible, providing some further relief."
____
Take a look at how you can write a business plan precise enough to align your business model.
____
Parliament agrees that data bundles are too expensive, so find out how much you are paying for your data rates.
____
Unpacking the do's and don't's of social media platforms with your coworkers. Should you be accepting the friend request or not?
---
Related Articles:
The Africa Continental Free Trade Area Protocol on Investment: A Prickly Pear for SADC and other Regional Economic Communities
0 comment(s)
---
In a Post Covid-World, the Africa Continental Free Trade Area could not come soon enough
0 comment(s)
---
How the Environment Affects Your Health, and What You can do About It
0 comment(s)
---
Resilience is Critical for Business Success in Our Post-COVID-19 Future
0 comment(s)
---
Are You Ready for the 4IR?
0 comment(s)
---