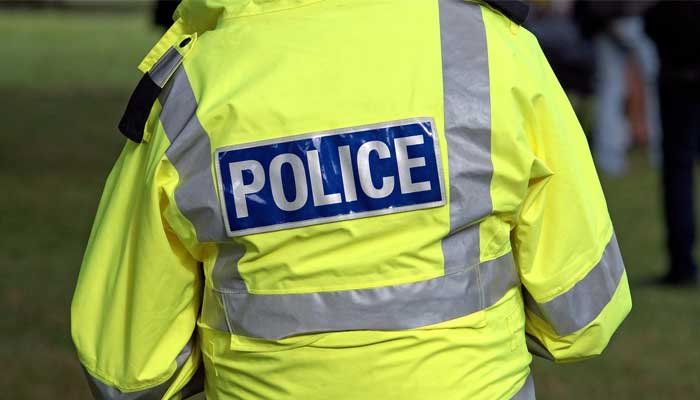 Lyceum College Alumnus Raymond Ramohlale pursues his law enforcement dream.
Raymond Ramohlale is a Lyceum College alumnus and is continually acquiring knowledge about the field he is most passionate about. People of all walks of life find their passions in different things, these passions are what gives them a sense of fulfilment and ultimately gives them a sense of accomplishment.
Raymond completed his National Diploma in Metropolitan and Traffic Policing with Lyceum College, a career path he has always wanted to follow. He has always been passionate about contributing to the lives of ordinary South Africans aiming to make life a little safer and simpler.  
Raymond has always had the passion to, "practice law enforcement principles". Raymond  is currently a Program Administrator for Lyceum College as well as a tutor for students who are studying traffic science..
Raymond believes that although he has faced challenges he believes communication is a vital tool which continues to assist him in creating solutions for the future.
One of Raymond's fondest memories is his graduation day. He received an award for, 'best student' in Public Safety  studies. He was also the overall top achiever, showing that hard work and commitment is valuable. Currently studying an Advanced Diploma in Metropolitan Policing, a Bachelor of Arts in Disaster and Safety Management and a Baccalaureus Technologiae in Forensic Investigation it is clear that Raymond is keen to further his knowledge. .
"I feel so proud to be part of this legacy as one of the best students that Lyceum has produced. My hope is that Lyceum continues to provide people with quality education for many more years to come," Raymond said proudly.
Adding that students who are currently studying already have a great platform with great tools. He said it is up to them to optimise what they are taught for their own self-enrichment because education is the best weapon to fight for a better future.
____
Take a look at the summer decor and event trends for 2017.
____
Cape Town received R20,8 million in drought relief, find out what that means for aid in the water crisis.
____
Find out if you should be supporting local businesses more? is local really lekker? Take a look at the local businesses you can support.
---
Related Articles:
Why Millennials are Losing Their Hair
0 comment(s)
---
Removing Vulnerability in Residential and Commercial Estate Management
0 comment(s)
---
What Employers Need to Know About Hearsay Evidence
0 comment(s)
---
Unpacking the BEE Management Tool
0 comment(s)
---
IBA Group Opened a Digital Twin Laboratory
0 comment(s)
---