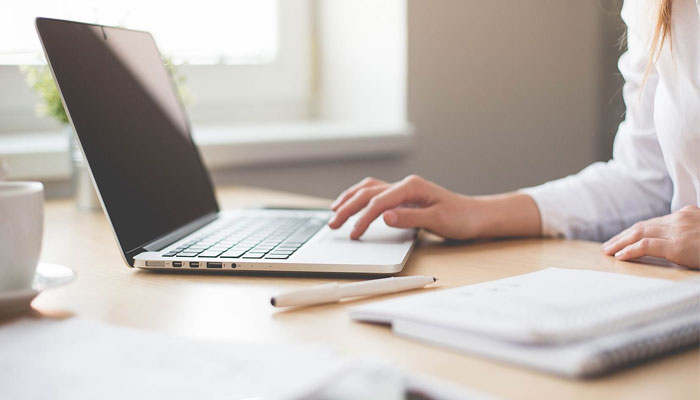 Does your profession fall into the most wanted in SA?
Before you can attempt to immigrate to a different country, you need to do some research. One of the most important things you need to find out is whether you will be able to find a job in order to provide for yourself and your family. A good place to start is to see which occupations are in demand in your chosen country and which ones are not.
If your current occupation is not in demand, you will have a hard time finding a job in South Africa, considering our unemployment rate is 26.6%. So to give you a competitive edge while increasing your chances at landing a job in South Africa, it is well worth knowing which skills are in demand.
An updated list of needed skills and occupations for 2017 was recently released by a South African job portal. The study is based on detailed information collected from its internal jobs data, which is gathered using South Africa's leading recruiters, together with more than 2.3 million documented job seekers.
The list below shows which skills have become more popular in the online job market, as well as the most wanted skills. These aren't profession-specific but are the most required skills to have throughout all individual career fields.
Most popular occupations:
●    Cost & management accounting
●    Financial analysis
●    Internal auditing
●    IT project administration
●    Nursing/Professional caregiving
●    Business analysis
Most wanted occupations:
●    Software development
●    Finance management
●    Sales consulting
●    Middle/Department management
In conclusion, the top 3 jobs in demand in South Africa are:
Information Technology – the IT industry in South Africa is dramatically growing and transforming. Technology is improving and automating our work and private lives. IT skills are in high demand, and the investment in these skills is exceeding the availability. Highly skilled developers and expert engineers are asking for higher than normal salaries.
Accountants – particularly those that are uniquely qualified or CAs, come in second place. According to SAICA, South Africa needs another 22 000 certified accountants to occupy the demand gap. The obstacle to entering the accounting profession is high since the exams can be extremely challenging, frequently with a low pass rate.
Engineers – South Africa is producing too few engineers. Only 50% of the engineering graduates will continue to be employed in this field. There continues to be a high rate of engineers who choose to work abroad.
Another thing to take into account is the salary expectation for your occupation.
IT project administration/management
Average income for a skilled level placement:
R410 964 – R571 872 per annum depending on qualification level.
Nursing/Professional caregiving
Average income for a skilled level placement:
R215 760 – R295 200 per annum depending on qualification level.
Business analysis
Average income for a skilled level placement:
R337 572 – R557 284 per annum depending on qualification level.
Financial accounting
Average income for a skilled level placement:
R195,879 – R944,005 per annum based on qualification.
If your occupation is in demand in South Africa and you desire to immigrate to this beautiful country, get in contact with Black Pen Immigration. They are specialists in South African Immigration Law and will offer you the correct solution that is in line with the current South African Visas.
Business Essentials is Africa's premium networking and business directory.
Read more from our Press Room:
____
Groot Constantia takes home another award for the 3rd year running.
____
See why Sun City ranks in the 2017 World Luxury Spa Awards.
____
Find out why member-centric call centres are a must for medical schemes.
---
Related Articles:
Coal-driven Power Train is Running Out of Steam
0 comment(s)
---
How to Avoid Overspending this Festive Season
0 comment(s)
---
DHL Expands Africa eShop Online Shopping Application to 34 Countries Across Sub Saharan Africa
0 comment(s)
---
LFP Group Applauds President's Call for Private Sector to Upscale its B-BBEE Agenda
0 comment(s)
---
The Evolution of Marketing - What will the Future Look Like?
0 comment(s)
---