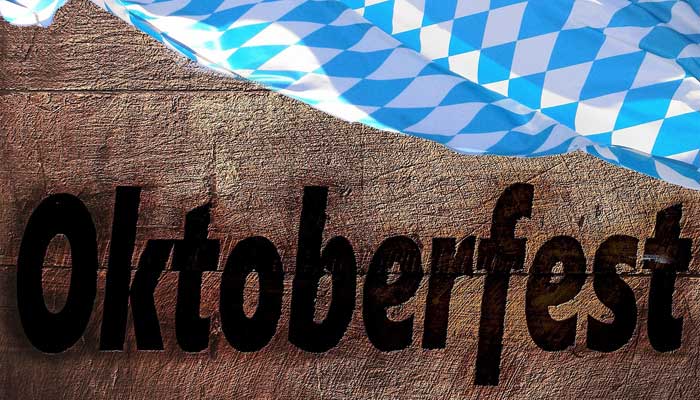 Come and celebrate the famous Oktoberfest at this renowned resort
As the mayor of Munich taps the first barrel at the Schottenhamel Tent, crying "O'zapft is" (it's open), the famous Oktoberfest celebration starts. Secondary festivals are set to be held at a multitude of venues across the globe, including Sun International's flagship resort, Sun City.
Resort visitors can look forward to the annual Oktoberfest celebrations as well as sunny days, warm nights, magnificent shows and entertainment, not forgetting the delicious food and Bavarian beer.
Opening and entertaining throughout the Oktoberfest at The Crater, Sun Central, is the Rock of Ages band, which will rock the socks off visitors throughout the festivities with classic rock numbers and other jovial jingles. Sharing the stage with them is the Dixie Hillbillies – known to generate overwhelming responses from their audiences with their very unique folk-rock music and excellent lyrics, this band will have guests swaying along.
Included in the lineup is the Velvet Sounds Oompah band, which specialises in German carnival and beer feasts and features vocals, a trumpet, saxophone, tuba, trombone and congos. With their performances of original German songs, marches and waltzes from "Munchen" and "Sneewltzer" to "Beer Barrel", "Schonemaid" and many more, feet shall be tapping along to their festive songs.
Attendees can get into the Bavarian spirit by suiting up in Trachten (traditional attire for the festival), with men sporting the suspendered leather trouser "lederhosen" and women the traditional "Bavarian Dirndl".
Celebrations take place on 30 September and 1 October ,and again on 28 and 29 October. The Saturday festivities start at 12h00 and finish at 22h00. The Sunday sessions start at 12h00 and end at 18h00.
Oktoberfest forms part of Sun City's Memorable Moments campaign which runs until the end of the year in celebration of the new season. Sun International's Sun City remains one of South Africa's most popular tourist destinations, both locally and internationally, and the top quality accommodation options cater to every holiday maker.
Tickets are available at computicket. For more information about Sun City and all the changes visit #NewSunCity connect with us on Facebook SunCitySA or follow us on Twitter SunCityResortSA and Instagram @SunCityResortSA.
____
Find out what skin needling actually does.
____
Find out what does the Draft Intellectual Property Policy mean for your business?
____
Find out why experiential retail design is the answer.
---
Related Articles:
How Long Does Debt Counselling Take?
0 comment(s)
---
The Willard® BLUE Battery Promotion Has a Winner!
0 comment(s)
---
The Development of a Solar Photovoltaic Market in Ghana
0 comment(s)
---
Businesses to be Verified Based on New B-BBEE Code Amendments from 01 December
0 comment(s)
---
SAP SuccessFactors & Skillsoft
0 comment(s)
---