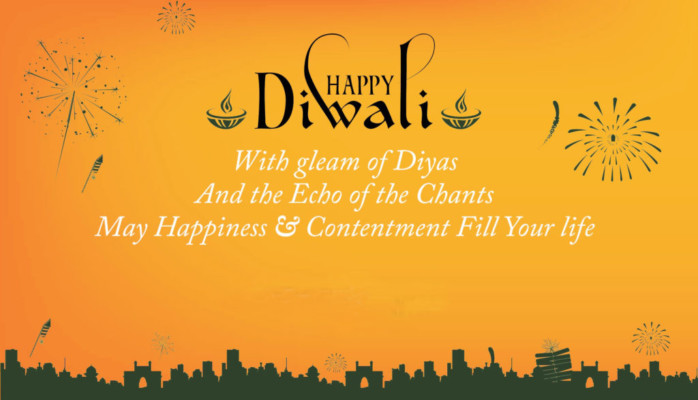 Celebrate light, goodness and prosperity at the festival of lights
Sun City is hosting an authentic Diwali as the lights, good feelings, traditional Indian food and dancers come out for the occasion. As part of Sun City's Memorable Moments campaign which runs until the end of the year, Diwali (or the festival of lights as it is also known) takes place in all its splendor at Sun City's Valley of Waves on 14 October 2017. Memorable Moments also features a spectacular lineup of shows and entertainment such as Oktoberfest and Halloween, value added accommodation packages and enticing food promotions.
Spiritually signifying the victory of light over darkness, good over evil, knowledge over ignorance and hope over despair, Diwali is all about good vibes, scrumptious Indian food and spellbinding Bollywood music.
Guests will have opportunity to explore Indian-inspired fare at the many food stalls. On offer from the Curry Bar is lamb Rogan josh or good old beans and potato curry, whilst a tasty Biryani served with raita and chutney from the Biryani Bar is highly recommended. Try a Shish kebab or chicken tikka from the Tandoori Bar and end-off this delightful food experience with something sweet from the Dessert Bar.
True Indian entertainment unfolds as Bollywood band Sharm Sangeet and the Sitaare Dancers take to the stage, against the backdrop of outstanding décor,lighting and diyas (lamps and candles).
Visitors are encouraged to don their favourite traditional clothing and head over to Sun City to celebrate all things positive, new and prosperous in the upcoming season.
"Buoyed by the resounding success and overwhelming support of our previous Diwali celebrations, we are thrilled to do it yet again. This year, guests will be spoiled with a stunning show of Indian entertainment with all the glitz and razzmatazz of Bollywood," says Raul de Lima, General Manager of Sun City.
Doors to the festivities open at 19h30 and close at 23h30. Day trip tickets are available at the Valley of Waves entrance and cost R275 per adult and R75 per child. Sun MVG Rewards apply. Hotel residents are free.
For more information about Sun City and all the changes visit #NewSunCity connect with us on Facebook SunCitySA or follow us on Twitter SunCityResortSA and Instagram @SunCityResortSA.
____
Find out what skin needling actually does.
____
Find out what does the Draft Intellectual Property Policy mean for your business?
____
Find out why experiential retail design is the answer.
---
Related Articles:
Embrace AI to Remain Competitive in the Digital Business Environment
0 comment(s)
---
Restless Leg Syndrome
0 comment(s)
---
How Can I Wipe My Credit Clean?
0 comment(s)
---
The Smart Money is on Local Tech, Especially for 4IR
0 comment(s)
---
TUHF Secures R700 Million Nod from Standard Bank
0 comment(s)
---