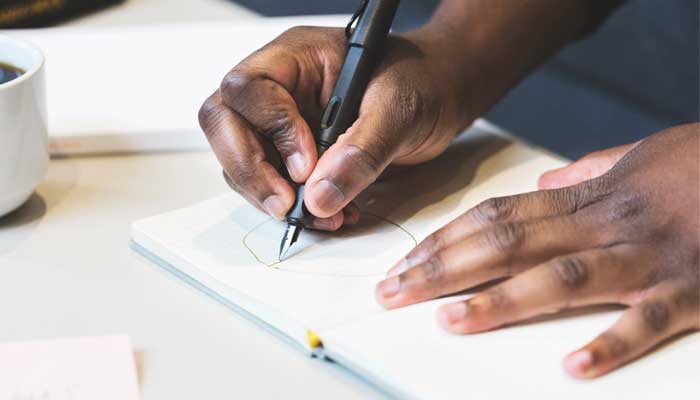 Founder and Trustee, Terence Naidu sheds light on the matter
The whole is greater than the sum of its parts. It's a simple yet powerful concept and a concept both corporate South Africa and government need to embrace when it comes to black economic empowerment or any other challenge we face as a nation.
No challenge in South Africa, let alone that of economic equality across the racial divide, is primarily the responsibility of either corporate or government. To tackle these and realise South Africa's true potential we require the full commitment of government, corporate SA and every citizen. This is a team sport and our success as a nation is completely dependent on all of Team SA working together. As a country, we don't taste success unless every member of our team plays their part for the greater good of the team.
The methodical and systemic process of economic discrimination based on race, under the laws of apartheid, have had a dire impact on the majority of our people and its legacy is being felt long into our democracy. While BEE is a government policy, it is crucial that corporate SA as well as every South African acknowledge that despite some progress post 94, we have not got to a level playing field for all South African's thus far.
True empowerment within our economy should be based on ownership, management control and operations to ensure the transfer of skills. Every business in SA needs to be representative of the country's demographic. In order to achieve the necessary skillset required to build our economy, a broad based educational component should be included in every corporate's empowerment strategy . The days of white companies that dress themselves up as black businesses with a black shareholder of reference should end now and not be rewarded by either government or corporate SA.
By Terence Naidu
Founder & Trustee
Envision Group of Companies
____
Business in Nigeria – 10 things you didn't know.
____
Read about Cape Town's De Waal Drive name change.
____
Read more about South Africa's new bank – Tyme and what that means for the banking industry.
---
Related Articles:
How Long Does Debt Counselling Take?
0 comment(s)
---
The Willard® BLUE Battery Promotion Has a Winner!
0 comment(s)
---
The Development of a Solar Photovoltaic Market in Ghana
0 comment(s)
---
Businesses to be Verified Based on New B-BBEE Code Amendments from 01 December
0 comment(s)
---
SAP SuccessFactors & Skillsoft
0 comment(s)
---