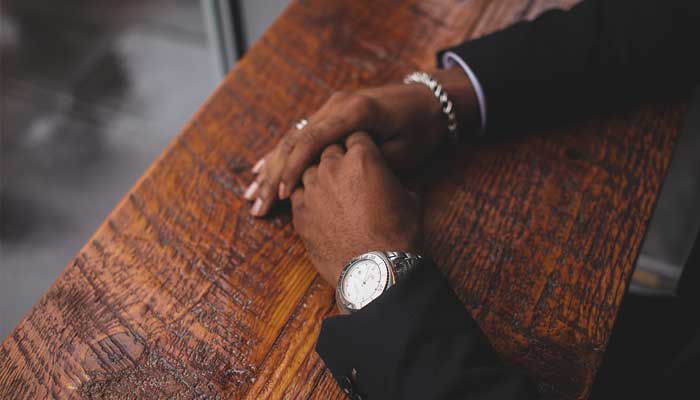 Olga Josias, Talent Acquisition Specialist at Bee Recruitment explains

Radical Economic Transformation (RET) – is it just a new buzz word? And more so, a new vehicle to highlight all that's wrong with our economy and the disparity that still exists within the economy in its entirety – right down to individual businesses?
BEE Legislation told businesses to hire black people. Deputy President, Cyril Ramaphosa defines RET as building a more equal society through sustained inclusive growth. So how is RET then achieved? With the assumed premise that RET is (dare I say) not about black empowerment vs white disempowerment; if faced with the opportunity to actively influence a positive change, how does the business world not take on that challenge as a collective? Surely the only foreseeable way forward is to break away from historical methods and decision-making in a way that promotes the potential of all persons and communities, combining efforts, skills and a massive shift in the way we do business.
The Gini Coefficient measures inequality with a coefficient of 0 expressing perfect equality and a coefficient of 1 expressing perfect inequality. According to this measurement in 2013 South Africa had a score of 0.66 (in 2007 SA was at 0.63). In the 17th Commission for Employment Equity Report, the Labour Minister said that the report shows that white people occupy 68% of the country's top management positions in the public and private sectors, six times the group's economically active population. Africans make up only 14.4% of top management.
It is seemingly questionable as to how the BEE Legislation is being applied in addressing the issue of disparity, least of all with regard to RET. Does the economy then wait until enough pressure is imposed on it and steered in a new direction, or does it join forces to create a multitude of success that everyone is able to partake in? Therefore, in the absence of a clearly defined process of how actual transformation is to occur – as good corporate citizens, who is ready to make the first move?
By Olga Josias
Talent Acquisition Specialist
Bee Recruitment
____
Read the increases of food prices in South Africa.
____
Read what the budget speech means for South Africa.
____
Find out which cities are the most congested.
---
Related Articles:
How Long Does Debt Counselling Take?
0 comment(s)
---
The Willard® BLUE Battery Promotion Has a Winner!
0 comment(s)
---
The Development of a Solar Photovoltaic Market in Ghana
0 comment(s)
---
Businesses to be Verified Based on New B-BBEE Code Amendments from 01 December
0 comment(s)
---
SAP SuccessFactors & Skillsoft
0 comment(s)
---