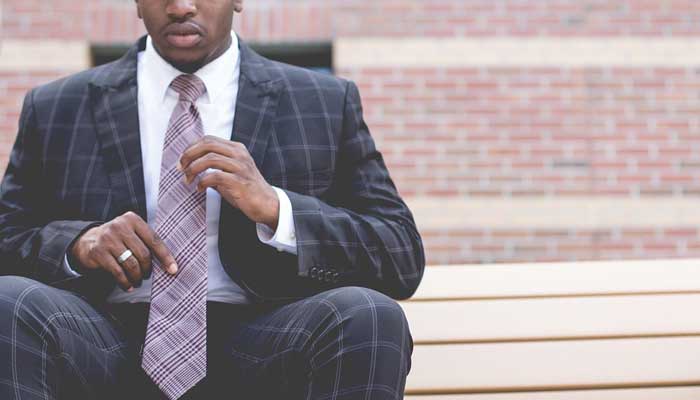 Lelo Rantloane, CEO of Ata Capital explores ownership transactions
The "Ownership" segment of the B-BBEE Scorecard has resulted in a multi-billion rand industry of BEE transactions designed to facilitate the transfer of equity into black hands.
Historically, BEE transactions were typically conducted through ring-fenced special purpose vehicles ("BEE SPVs") owned by black groups / individuals.
These BEE SPVs would raise third–party financing (from banks and other financial institutions) to acquire the allocated shareholding in the respective investee companies.
To enable the third-party financing of the BEE SPVs, the investee companies would provide facilitation to the BEE SPVs in order to lower the risk profile for the financing institutions. This facilitation would include (inter alia) discounts to market value, subordinated vendor financing, special distribution mechanisms and partial guarantees. In exchange for the financing and facilitation, the BEE SPVs would be subject to BEE lock-in periods which would, in turn, guarantee the investee company's BEE ownership for this period.
Value creation in the BEE SPVs would be driven by the long-term performance of the underlying investee companies, distributions received and the unlocking of discounts on expiry of the BEE lock-in periods.
A new wave of BEE ownership transactions is upon us. This is driven by non-compliance in certain sectors, previous transactions that failed to deliver any value to their BEE partners and a renewed focus on preferential procurement which is encouraging suppliers (up the value chain) to transform their equity ownership. This time round, investee companies have become more discerning about the type of BEE investor they would like to partner with, favouring BEE investors that are able to add strategic value to their businesses while paying full value for their shares.
The aggregate wealth created by previous BEE transactions is spread thin across employee and public offer schemes or concentrated to a few investment holding companies. The reality therefore, is that there remains a shortage of the unencumbered BEE capital required to fully capitalise on this new wave of BEE transactions. Companies wanting to introduce, replace or augment their BEE ownership will, mostly likely, still have to provide facilitation to their BEE partners. Such facilitation, however, is a sound investment for a company and BEE investor that are a good strategic fit.
By Lelo Rantloane
CEO
Ata Capital
____
Read all about Port Elizabeth fashion designer reaches a 'Malstone'
____
Read all about the tests being done by Facebook to help businesses.
____
Find out all you need to know about the fuel price hike this Christmas.
---
Related Articles:
How Long Does Debt Counselling Take?
0 comment(s)
---
The Willard® BLUE Battery Promotion Has a Winner!
0 comment(s)
---
The Development of a Solar Photovoltaic Market in Ghana
0 comment(s)
---
Businesses to be Verified Based on New B-BBEE Code Amendments from 01 December
0 comment(s)
---
SAP SuccessFactors & Skillsoft
0 comment(s)
---