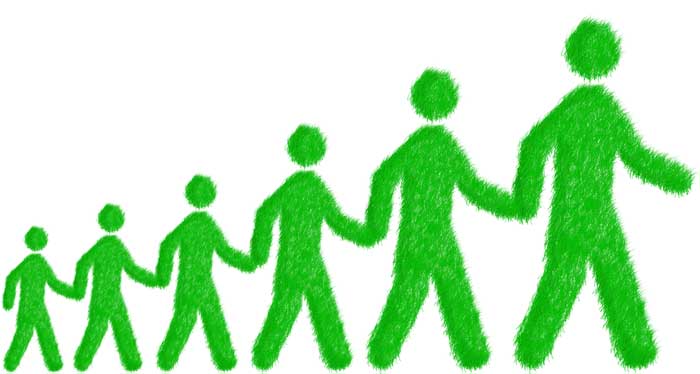 Dr Sibusiso Manzini, CEO of Green Matter elaborates on South Africa's 3 main areas of development
Human capacity, innovation and the environment are three areas of development that carry much import for South Africa's future. The Global Innovation Index (GII) is a fairly credible index that is based on a robust methodology. With an index of 35.8 out of 100, South Africa ranks 57th out of 127 countries in 2017. Why don't we rank higher?
The GII is computed from a ratio that consists of seven innovation input and output areas. South Africa fares poorly in Human Capital and Research with an overall ranking of 60. While the research component of this category is not bad, the grim state of education at all levels bedevils the overall result. However, we rank even more dreadfully in Infrastructure.
This might be surprising because we have a fairly advanced infrastructure compared to other developing economies. However, as is often the case, the devil is in the detail. It is not the built infrastructure that lets us down. Rather, it is in a sub-category called Ecological Sustainability where we rank an astonishing 98! You have to dig deeper into the data in order to confront the ghoul behind the grim statistics.
The data for this sub-category – the Environmental Performance Index – is computed from nine areas that cover environmental health and ecosystem vitality. South Africa's report card shows that the following areas are a serious cause for concern: Health Impact; Water and Sanitation; Fisheries; Biodiversity and Habitat.
This boils down to one conclusion: South Africa's innovation capacity is constrained by an inefficient education system and poor environmental management. More needs to be done to protect our terrestrial and marine habitats because our livelihoods depend on them. Innovation capacity is directly linked to a high concentration of highly skilled people. This is why we need to intensify the quality of our training programmes in high-level skills, to prepare future leaders, particularly black people and women, to drive a more sustainable economy. Herein lies the key to enduring and equitable broad-based black economic empowerment.
By Sibusiso Manzini
Chief Executive Officer
Green Matter
____
Read on the increase of fuel prices set to hit SA.
____
Find out what the 'Black Death' plague is all about.
____
Read how you can support local PE designer.
---
Related Articles:
How Long Does Debt Counselling Take?
0 comment(s)
---
The Willard® BLUE Battery Promotion Has a Winner!
0 comment(s)
---
The Development of a Solar Photovoltaic Market in Ghana
0 comment(s)
---
Businesses to be Verified Based on New B-BBEE Code Amendments from 01 December
0 comment(s)
---
SAP SuccessFactors & Skillsoft
0 comment(s)
---