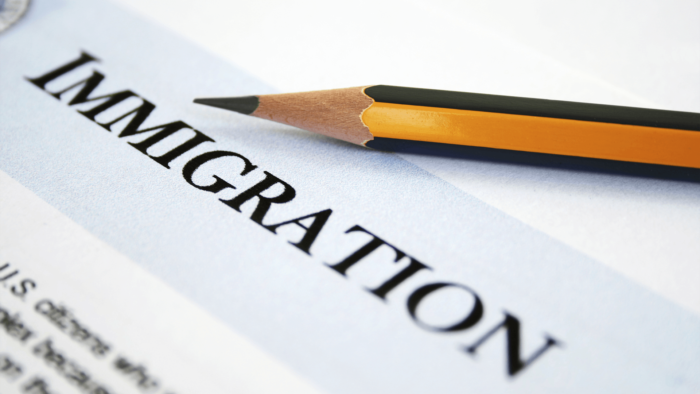 Why Use South African Immigration Lawyers If You Can Do It Yourself?
It has become much easier in recent years to do things yourself with all the information available to us on the internet. And while it is great to be able to do many different things without asking for help, there are some things that should be left to the professionals. Something like immigrating to a different country would be one of them.
You might have a straightforward case and feel like you know what you're doing but the fact of the matter is that immigration rules change regularly and because immigration is no cheap endeavour, if you don't wish to get it right the first time without forking out additional money, the wise thing would be to hire South African Immigration Lawyers.
How exactly can an immigration Lawyer help you?
Immigration isn't just about filling in forms and submitting it for approval. It is much more complicated than that. First, you need to find out what visa options are available to you. This in itself can be a challenge but if you have the help of an immigration lawyer, this will be a breeze since they know the immigration laws of your country of choice by heart. An experienced immigration lawyer will also know the best way to prepare and present your case to the immigration department, giving you all the more chance for a successful outcome.
Immigration Lawyers can also assist their clients with finding employment, and give them advice on anything immigration related such as suggesting schools for your children, financial information about your future country like tax laws and starting your own business as a foreigner.
How do I know if an Immigration Lawyer is legitimate?
There are a lot of scammers out there and finding a reliable immigration lawyer can be a challenge. Look at their credentials and ask them for testimonials from previous clients. Black Pen Immigration has many years experience in assisting German nationals to make South Africa their home. The team consists of South African and German lawyers who specialise in the immigration law of South Africa which has become even more complex with the recent release of the White Paper.
Handling your own immigration application is a risk you shouldn't take if you wish for a successful outcome. Get in contact with Black Pen Immigration, known as one of the best South African Immigration Lawyers, and make your transition to South Africa a smooth and straightforward one.
____
Find out what you need to consider as a foreigner buying property in South Africa.
____
Great tips on how to take care of your hands and feet.
____
Here is a list of unsafe vehicles in South Africa.
---
Related Articles:
The 7 Best-Kept Secrets for Buying a Home in 2020
0 comment(s)
---
CRS Engage Platform Builds a More Engaged Workforce
0 comment(s)
---
Can Consuming Collagen Benefit Your Skin?
0 comment(s)
---
Working in Coffee Shops - Is it Safe?
0 comment(s)
---
Cloud Still Too Pricey in SA
0 comment(s)
---