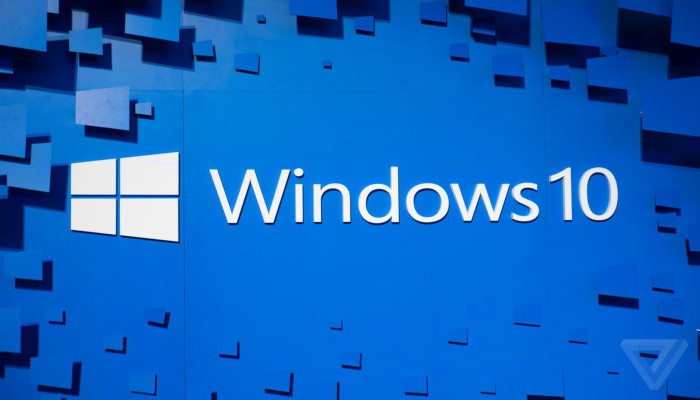 The countdown has begun. There are only 2 years left before you are left stranded without the support of Microsoft
Windows 7, the world's most popular desktop OS is almost 8 years old and Microsoft has warned that it will stop supporting it by 2020.
In fact, Microsoft stopped offering mainstream support for Windows 7 in 2015 and currently only offers extended support until January 2020. This means that businesses will need to upgrade to Windows 10 to keep up with today's security threats and to enjoy continued support from Microsoft.
Windows 10 offers many advantages, including support for the latest chipsets, maximum security, an easy upgrade path, and a wide variety of enterprise security features.
Many organisations have been sweating their assets in the hope of saving money, but now they are faced with a massive Capex bill that wasn't budgeted for. So, for many businesses, the reality is, that all your office's PCs will need to be upgraded in the next two years.
This could be a daunting task from a financial standpoint, however, it is no longer the case that businesses who want the latest technologies and solutions need to be prepared to spend a lot of their own capital.
Buying IT equipment isn't your only option because, with companies such as InnoVent, you can now 'pay as you go' for the equipment that you need.
There are multiple advantages to leasing your IT equipment, and enjoying the latest software on the latest models is one clear benefit.
Leasing allows you to access the technology that you require without the capital outlay.  Unlike capex that's required up front or a traditional bank loan that includes interest payments, InnoVent is transforming the industry by offering subsidised finance.
By including a buyback value in the transaction, InnoVent reduces your total costs. This means that you only pay for what you use.
Whatever you choose, you won't be stuck with outdated equipment that you will need to either store or dispose of. This pay-per-use model offers you full scalability and complete flexibility.
Windows 7 is undoubtedly Microsoft's most widely used computing operating system but it will eventually reach the end of its lifecycle and technical support will no longer be available, making an upgrade an absolutely essential task for the safety of your PC.
As you contemplate on whether you should upgrade your PC's now or later, don't let the cost of new IT equipment be a hindering factor, you can lease the equipment and gain access to the latest and greatest technology.
Business Essentials is Africa's premium networking and business directory.
Read more from our Press Room:
____
News: The Life and Times of Winnie Madikizela-Mandela.
____
Types of hole punches.
---
Related Articles:
How Long Does Debt Counselling Take?
0 comment(s)
---
The Willard® BLUE Battery Promotion Has a Winner!
0 comment(s)
---
The Development of a Solar Photovoltaic Market in Ghana
0 comment(s)
---
Businesses to be Verified Based on New B-BBEE Code Amendments from 01 December
0 comment(s)
---
SAP SuccessFactors & Skillsoft
0 comment(s)
---