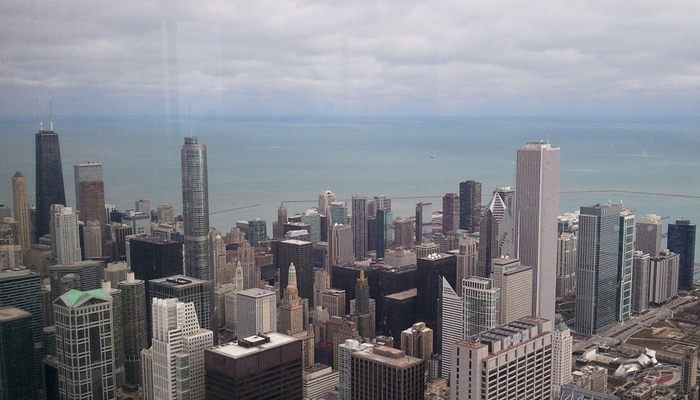 All you need to know about commercial property
It's important to understand the difference in financing a commercial property as opposed to residential. On average the banks require roughly 30% of the value of the property purchased in cash with the remaining 70% financed over a period not longer than 10 years.

When renting, a lease agreement allows flexibility should your business requirements change. It also requires less cash which can often be better utilised in generating revenue.

On the other hand, buying the building you operate out of gives you security of tenure, ensuring that you are not relocated by a landlord, or have your rental increased to an unaffordable level. It also allows you to invest your "rental" into an asset appreciating at a rate often higher than inflation. Generally, if you borrow roughly 70% of the purchase price your bond instalments should be quite similar to what your rental would be, therefore making little difference to your monthly costs. In fact, rentals normally escalate annually at a rate of about 8 or 9%, but bond payments don't. This means by buying your building you will be reducing your monthly "rental costs" by 9% annually, while paying down debt and growing your balance sheet.

If your requirements change, you can always rent out the building or sell it, reclaiming your initial investment plus any capital growth.

One word of warning, the more unique the building is to your business, the more difficulty you will have in selling or leasing it. Always view the property on its own merit and ensure that you pay a fair market price. The bank is a good sounding board as they will never over lend.

Buying the building that you would occupy is almost always a good idea. Often when people decide to sell their business, they make more money off the property than the business itself!


By Francois Staples
Joint CEO & CoFounder
Knight Frank South Africa
____
Put your cell phone down for a less stressful life.
____
Learn how to save water at work.
____
Find the right glasses frames for your face.
---
Related Articles:
Removing Vulnerability in Residential and Commercial Estate Management
0 comment(s)
---
What Employers Need to Know About Hearsay Evidence
0 comment(s)
---
Unpacking the BEE Management Tool
0 comment(s)
---
IBA Group Opened a Digital Twin Laboratory
0 comment(s)
---
Learning Through Experience
0 comment(s)
---