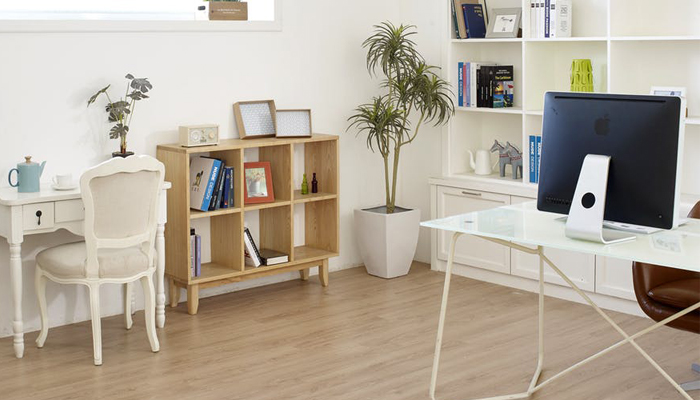 This is what luxury looks like
Exclusivity used to be the measure of luxury: Porsches, Prada, private jets and Tom Ford suits. The elite brat-pack (aka The RKOI*) use Instagram to flaunt their lavish lifestyles and to raise their status by collecting followers.

But, there are those material-averse millennials who spawn product-obsessed signs of luxury thereby shifting the frontiers of fine living. Here are the future trends in luxury:

Experiences
Status has become less about "what I have" and more about "who I am" and how I can ethically, tastefully and creatively experience and contribute to the world: luxury demands making the world a better place.

Craftsmanship
Hand-crafted products have been replaced by mass-produced branded bling to minimize production costs. Labour-intensive practices associated with quality artisanship are being sacrificed for quantity.  Works created by hand carry the signature of cultural heritage. This, and the character of its maker are subtly passed on to those possessing them. These sought after goods strike a balance between tradition and individualism.

Back to Nature
With the rise in urbanisation and densification, long, lazy lunches in your own private garden, surrounded by trees and fresh air is the modern world's real luxury. Your home's proximity to open space/wilderness/ breathtaking vistas is beyond priceless, as quiet respite from noisy neighbourhoods becomes a rarity.

Creativity and Collaboration
Connected luxury consumers will seek out rare and shareable experiences that supercharge their wellbeing. In a post-demographic age, they cannot be typecast by age, industry and expectations. They embrace freedom NOT to be defined by their 'real' job, but participate in multi-disciplinary, multi-sensory projects created by a cross-pollination of ideas, talents and skills. In shared knowledge, there is innovation and distinction. The place for ego and separation is dead.
Interior design embraces all of these themes. It's a space where fashion, beauty, art, technology, humanity and design meet in pursuit of happiness. Eco-friendly and natural materials reflect a conscientious use of resources. Buildings are brought into realization by cause-oriented partnerships that connect them to both the world and the community around them.


By Yvonne Kramer
Director
Jade & Ginja Interior Design & Décor
____
Find out why you should consider natural fabrics.
____
We all need a break some time in our life, but what are the health benefits?
____
The petrol price goes down as the Rand moves up.
---
Related Articles:
The Fourth Industrial Revolution
0 comment(s)
---
The Sun Always Shines on the Sonique Side of Life!
0 comment(s)
---
ContinuitySA Partnership Programme Officially Launches
0 comment(s)
---
Intuition as a Leadership Tool – It's Like Having the World Wide Web in Your Head
0 comment(s)
---
Do You Really Know How Much It Costs to Manage Your Company Travel Manually?
0 comment(s)
---