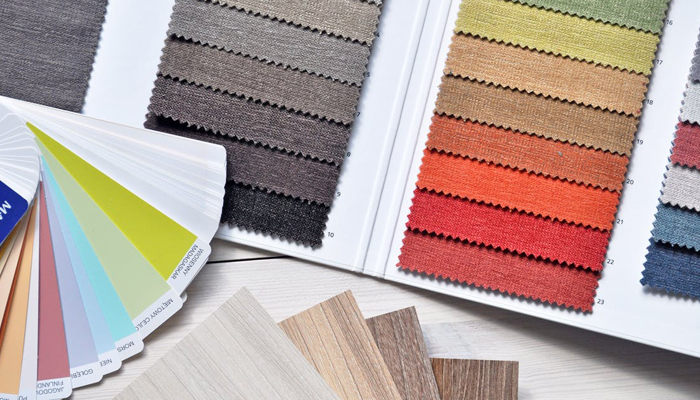 Learn about this design show from an industry leader
What is Maison & Objet?
It is the leading annual decorating show connecting interior designers and lifestyle communities. An expo space showcasing designers from 59 countries in Paris. Our mullerie R Design Studio, opening in Franschhoek in 2018, will be a visual, sensuous reflection of the rich jewel colours, textures and bold designs we loved at Maison & Objet.

Does SA meet international standards?
We have a wealth of truly talented artists and designers in South Africa. My international clients often comment on this fact and support local design and endeavors to custom make items locally. SA may not yet have a well-developed craft tradition as there is an enormous gap in the market for skilled craftsmanship; something local designers are communicating to technical- and design institutes. Opportunities abound in this space.

What is it like working with an international client base compared to a more local client base?
Regardless of where our clients are based, they tend to be professionals who appoint us to offer a creative yet decidedly professional service, as such, their expectations tend to be global.

What do you predict for 2018?
It appears that outsized floral, block motifs and objects in rich jewel colours especially peacock greens and indigo blues with a touch of pink against grey concrete will be in. The Zeits MOCAA museum in 2017 attracted immense local and international attention and will contribute to placing South Africa and Africa firmly on the world stage in 2018, with South Africa's beloved Ndebele artist, Esther Mahlangu known for her bold, large-scale contemporary painting already respected worldwide.

What advice would you give aspiring designers who want to penetrate the global scene?
"Follow your heart". Doing what inspires you is probably the best way to recognize opportunities and is ultimately the basis for doing anything well.
Interview with Mullerie Rabe –Taljaard
Owner
mullerie R Bespoke Interiors
___
Design trends in South Africa for 2018.
___
Boost your property sale by renovating.
___
Find out why you should consider natural fabrics.
---
Related Articles:
ContinuitySA Launches Cloud-based Backup and Replication Solution for SMEs
0 comment(s)
---
VeriCred-Growing Together
0 comment(s)
---
Feeding Company Culture Through a Global Crisis
0 comment(s)
---
What's the Quality of Your Ethics Strategy?
0 comment(s)
---
What COVID-19 means for IT
0 comment(s)
---