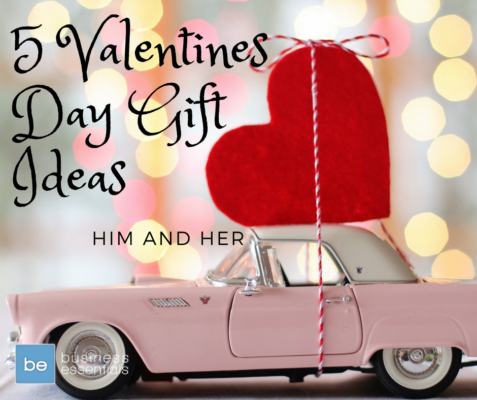 5 Gift Ideas to show your love
Nothing says love like a handmade gift, made with your own two hands,for your friend or loved one. The effort, time and thought that goes into a DIY gift is priceless, especially for the one receiving it. Do-it-yourself gifts are a romantic way to show your loved one how much you care.
Here are a few gift ideas to craft at home for him and her:
Love Coupons

These could be handmade coupons personally designed to either cook dinner or turn things up in the bedroom with a risky coupon dare. Personalised coupon are always popular, and they're almost as much fun for you to make as they are for your special someone to redeem.
Love Map


Three maps that mark the special locations from past romantic events, like your first date, first kiss or first time he said those three magical words. Add it to a beautiful frame to make it a romantic piece in your home.
12 Month Pre-Planned Dates


Create a basket full of 12 pre-planned dates for the year and give your pumpkin something sweet and special to look forward to every month for the rest of the year.
Bath Bombs

With a few basic ingredients, you can make your own exciting bath bombs for that special someone who deserves to pamper themselves or create a bubble bath for two.
Date Night Gift Basket


Your man might be the one who usually  pays for din-dins, so maybe it's your time to spoil him, especially this year when Valentine's day falls on a wednesday and mid weeks are better spent at home. Your date night basket can include some fun treats and drinks and possibly a movie you've been wanting to watch together. This idea is perfect for new parents homebodies of all kinds. Plus, isn't food the way to everyone's hearts?!
____
News: Metrorail Central Line still down.
____
Tech: New skyscraper in the Mother City.
____
Business: Signs that consumer spending power is returning.
---
Related Articles:
Avoiding Fish? You'll Want To Take an Omega-3 Supplement
0 comment(s)
---
Building Agile Teams For Company Success
0 comment(s)
---
The Art Of Raising a Reader!
0 comment(s)
---
Summer Festivals Are Made in Winter!
0 comment(s)
---
Marijuana, The Grateful Dead and the Constitutional Court: A Curious Intersect
0 comment(s)
---