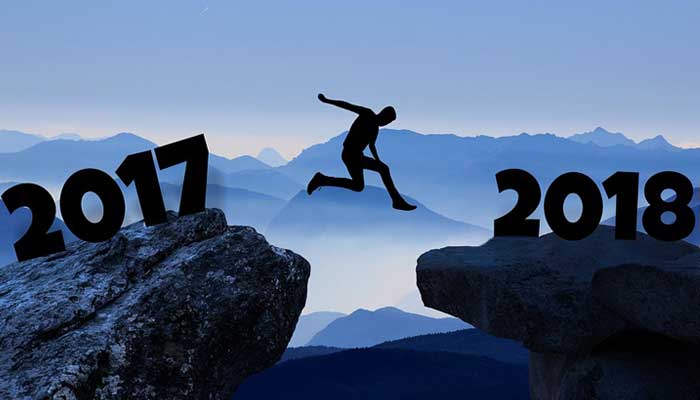 Shole Accounting Services share their vision for the year ahead.
We are thankful to our star warriors, people who commit themselves to be the change catalyst in our communities and societies at large.
We've seen the disappearance and murdering of young children in 2017, we've seen disruption in our universities due to unending strikes.
We are a society that has deeper wounds and in need of healing. I believe the change we want to see will not happen individually. I also believe that the change will not happen by sitting and complaining.
In order to change the nation, we need to change communities, societies and families. However, the most important change begins individually.
It doesn't matter the believe system but we all strive for a prospering soul, because when your soul prospers then your perspective in life change.
Our lives is dependent on the soul, mind and body that is healthy. And the success of our nation is also dependent on the people who speak with the same voice.
Lets get involve in the community upliftment, lets not turn faces on the struggles facing our community, neighbor, friends and colleagues. Lets use our churches to heal the nations.
Written by Mami Langa
____
Jacob Zuma has officially resigned and it has been welcomed by the people of South Africa.
____
Find out the new rules for design in 2018.
____
What does the perfect kitchen look like?
---
Related Articles:
The Fourth Industrial Revolution
0 comment(s)
---
The Sun Always Shines on the Sonique Side of Life!
0 comment(s)
---
ContinuitySA Partnership Programme Officially Launches
0 comment(s)
---
Intuition as a Leadership Tool – It's Like Having the World Wide Web in Your Head
0 comment(s)
---
Do You Really Know How Much It Costs to Manage Your Company Travel Manually?
0 comment(s)
---