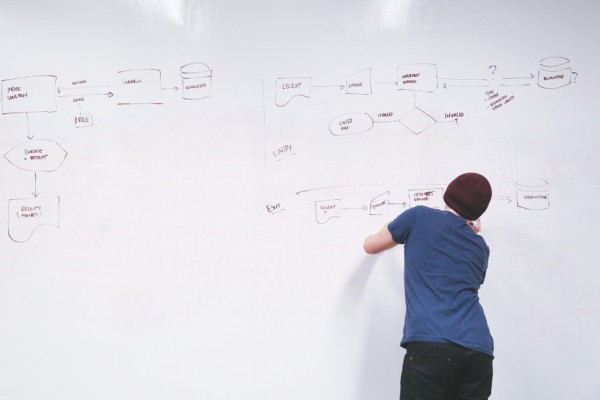 Buying a whiteboard should be hassle free
The internet has changed the way businesses provide goods and services to customers and has
facilitated fast and friendly customer relations and services in a way nobody could have foreseen
before its inception.
Our business is aimed at the person responsible for procurement in your office. We make buying
whiteboards online hassle free, cost effective and easier than ever before.
Our customers no longer have to worry about transporting bulky goods or spending hours walking
around looking in shops trying to find the best price for desired products or driving far distances in
search of the perfect item. The internet and online shopping has also reduced the time and cost of
phone calls.

This is especially true when considering buying a whiteboard online. Our whiteboard shop is open 24
hours a day so it's quick and easy to place an order at your convenience from any location. Our
shopping cart will remember you so if you need to rush off, you can just pick up where you left off
when you return to our online store.
Our shop is proud to display the full range of Parrot products (a leading South African supplier of
quality merchandise) which most stores are not able to offer due to limited and expensive physical
space and availability of goods. Online shopping enables our staff to quickly source the needs of our
customers and this reduces time previously spent looking for items.

Our trained staff are also available should you want to contact them via phone call or email and they
are ready to assist with queries efficiently and professionally. We can quickly prepare and send
written quotes too. Detailed product information is supplied in our online shop which is not usually
available in a brick and mortar store. There is also no longer any need to search for a shop assistant
which is often frustrating especially when shops are busy.
Once the desired products have been sourced our prompt service delivery ensures that you can relax
knowing that your items will be delivered to your home or office at a convenient time. Most
whiteboards are far too large to transport in a personal or business vehicle and we take responsibility
for this by handling delivery for our customers, generally free of charge.

The Whiteboard Shop is owned by Hopp Schwiiz Online (Pty) Ltd, where we strive to provide quality
products and fast efficient service, reducing and eliminating as much stress as possible for all our
clients, encompassing every aspect of the shopping experience.
So why not make your life easier the next time you need a whiteboard, glassboard or similar product
and buy your whiteboard online?
____
News: Zuma has been recalled.
____
Fun Facts: Coca-Cola
---
Related Articles:
The 7 Best-Kept Secrets for Buying a Home in 2020
0 comment(s)
---
CRS Engage Platform Builds a More Engaged Workforce
0 comment(s)
---
Can Consuming Collagen Benefit Your Skin?
0 comment(s)
---
Working in Coffee Shops - Is it Safe?
0 comment(s)
---
Cloud Still Too Pricey in SA
0 comment(s)
---