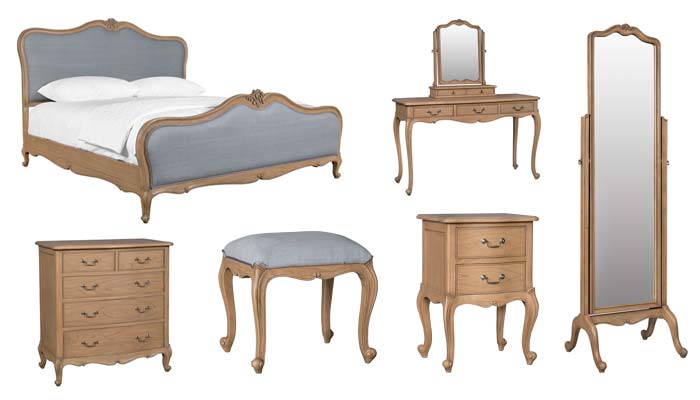 Griffiths Country have just unpacked a new range of beautiful bedroom furniture.
"You spend a third of your life in bed, which means it's vital that you also spend plenty of time choosing the right one". Griffiths Country have just unpacked a new range of high quality imported bedroom furniture, including queen and king size extra length beds, pedestals (in different sizes), chest of drawers, cheval mirrors, and matching dressing tables with mirrors and stools.
This elegant range comes in different finishes, which makes it easy to choose the perfect piece for either your main, guest or children's bedrooms. Our trained staff can assist clients with choosing fabrics that complement both the items of furniture and the interior décor of their homes.
Come and visit us at our showroom today so that we can help you create your perfect bedroom sanctuary.
____
News: Can a new president revive lost country brand reputation?
____
SONA: This is the SONA wishlist.
____
News: What happens now after Zexit?
---
Related Articles:
How Long Does Debt Counselling Take?
0 comment(s)
---
The Willard® BLUE Battery Promotion Has a Winner!
0 comment(s)
---
The Development of a Solar Photovoltaic Market in Ghana
0 comment(s)
---
Businesses to be Verified Based on New B-BBEE Code Amendments from 01 December
0 comment(s)
---
SAP SuccessFactors & Skillsoft
0 comment(s)
---