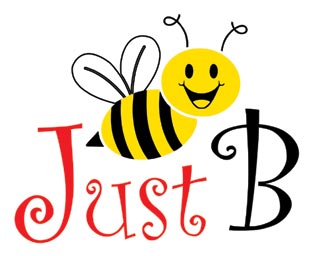 Just B shares their exciting vision for 2018
Just B is passionate about designing and manufacturing unique and beautiful products. With manufacturing clothing for new born babies to the granny, there are endless opportunities. Although we are known for our baby and toddler products, we have a strong design and manufacturing line that focuses on exporting a variety of products. We are constantly evolving and growing with the demand in the market
Expanding our brand and sharing it with the rest of Africa is our vision for 2018.
We create partnerships with entrepreneurs who have dreams and designs but require assistance with manufacturing, distribution and marketing. Just B is excited to export some of the products manufactured by us to the rest of the African continent.
Creating partnerships and empowering communities in our neighbouring countries forms part of our vision for the future. The Just B team will be investigating opportunities to expand our business model.
We are proud to announce our partnership with an entrepreneurial business called "Africa Dolls". Manufacturing the doll range is one of our exciting projects for 2018. The Africa dolls currently represents 6 of the 11 official nationalities inhabiting South Africa, and will be accompanied with a story card. These dolls will be manufactured and distributed from our factory. The target market for these will be tourists visiting South Africa.
The team is also busy with a new range of clothing for the larger women, which will be comfortable and elegant. The maternity range will be ready soon and both will be shared with the rest of the continent. As a woman run business, Just B understands the need to be comfortable while looking elegant and beautiful in the workplace.
Jonella Paul Cell: 084 810 3358
Email: justb@webmail.co.za | www.justbmanufacturing.com
Business Essentials is Africa's premium networking and business directory.
Read more from our Press Room:
____
News: The City of Cape Town Releases Easter Safety Plans.
____
Things to do with your family this Easter.
____
The ABC of BEE: Be Energised By Empowerment.
---
Related Articles:
Embrace AI to Remain Competitive in the Digital Business Environment
0 comment(s)
---
Restless Leg Syndrome
0 comment(s)
---
How Can I Wipe My Credit Clean?
0 comment(s)
---
The Smart Money is on Local Tech, Especially for 4IR
0 comment(s)
---
TUHF Secures R700 Million Nod from Standard Bank
0 comment(s)
---