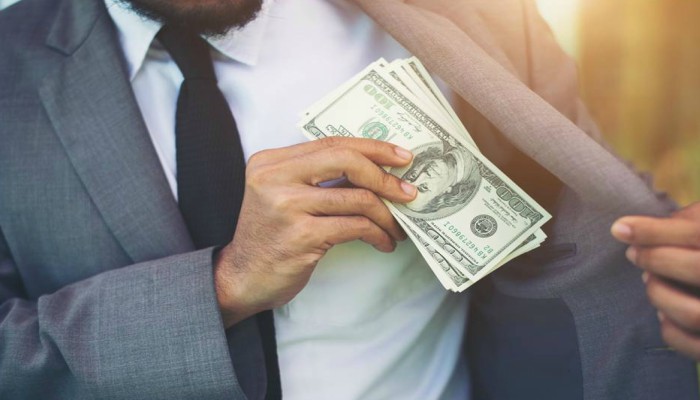 Recruitment firms should adhere to a code of ethics
Entering the job market can be intimidating, with all the opportunities advertised on various online platforms. Then there is the pressure of finding suitable positions, preparing for the interview and ultimately securing the position.
As a job seeker, there are other obstacles you need to be aware of, i.e. unethical and fraudulent recruitment firms. There are over 5000 recruitment companies in South Africa, however, only 800 is listed with APSO (The Federation of African Professional Staffing Organisations). APSO is committed to the professionalisation of the staffing industry of Southern Africa. APSO is very clear on the code of ethics that recruitment firms should adhere to within their practices. They set standards to protect the candidate and clients interest.
Note the process recruitment companies follow
Many candidates are unaware of the process recruitment companies follow, making it extremely easy for these fake companies to pray on the inexperienced and vulnerability of the job seekers. The most common scams from fraudulent companies are that the candidates are asked to pay money upfront to be listed on their database etc. However, the most shocking one, we recently witnessed from one of our candidates, is that the candidate is given hope of employment to the stage of extortion, as the candidate receives a very uplifting email from the recruitment firm stating that they have been successfully selected for employment to commence with a specific date, then stating the candidate should pay a fee to complete their checks (criminal, credit, education, employment history, references, etc.) before employment can commence.
The Department of Labour has also noticed the concern of Employment Agencies that seek to take advantage of vulnerable jobseekers by illegally charging exorbitant fees in return for recruitment.
APSO code of ethical and professional practice states that members may not, directly or indirectly, charge any fees to candidates.
What type of fees are acceptable?
At no stage, a candidate will ever pay a recruitment agency for employment. There can be fees charged, for example, on a professional CV or interview training. Never will a firm ask candidates for money to register on their databases. The hiring company that is looking for employees pays the recruitment company for their services in finding the most suitable candidates for available positions.
Avoid being caught, be sure to work with reputable agencies such as Swift Careers.
By Lientjie Kloppers, Regional Manager of Swift Careers (Pty) Ltd
On behalf of Swift Holding Group (Pty) Ltd
Business Essentials is Africa's premium networking and business directory.
Read more from our Press Room:
___
Caesarstone Returns to Milan Design Week
___
How to Enable your Organisation to Deliver its Strategy
___
---
Related Articles:
How Long Does Debt Counselling Take?
0 comment(s)
---
The Willard® BLUE Battery Promotion Has a Winner!
0 comment(s)
---
The Development of a Solar Photovoltaic Market in Ghana
0 comment(s)
---
Businesses to be Verified Based on New B-BBEE Code Amendments from 01 December
0 comment(s)
---
SAP SuccessFactors & Skillsoft
0 comment(s)
---