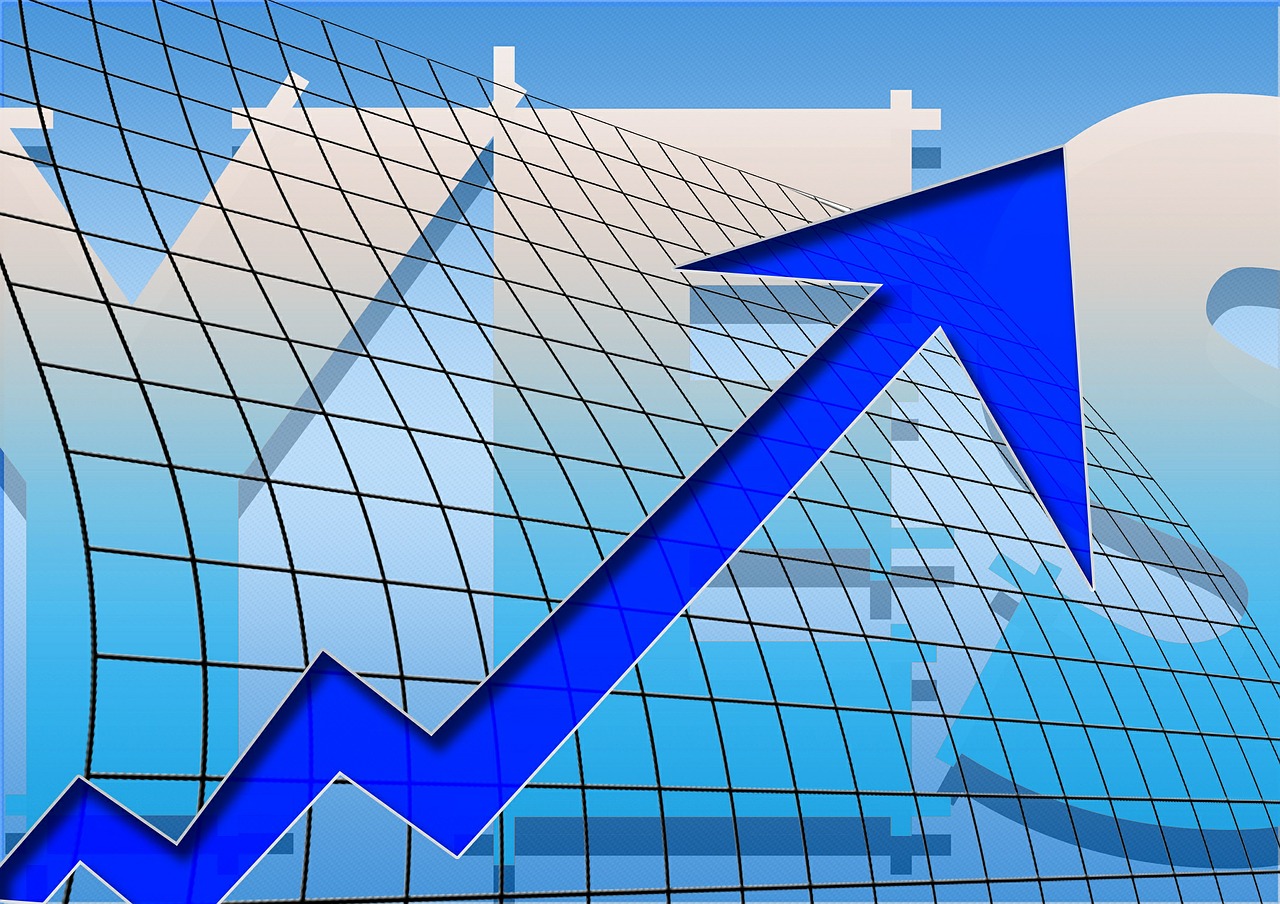 LFP Training has been announced as a finalist
Against strong competition, LFP Training has been confirmed as a Finalist in the 17th annual Oliver Top Empowerment Awards, in the Categories of Education & Training and Support Services. They will compete for the Winner's Trophy on 12 April.
In its 17th year, the Oliver Top Empowerment Awards recognises companies and individuals for their contribution and commitment to empowerment in South Africa; acknowledging the efforts of businesses, civil society, the public sector and outstanding individuals. According to Top Media Marketing and Events Director, Karla Fletcher:
"Our judges were seriously impressed by the calibre of entries received this year. Dividing winners from finalists will not be easy for them. Every leading business has a core priority that it pursues, whether that is to be a sustainability leader, an innovator or an employer of choice. The marketplace should know that all of our finalists have been astutely researched and shown to be the best at what they do."
Through their recognition on the national stage, past Oliver Top Empowerment Finalists and Winners have ignited the ambition of peers in their sector, to pursue a similar high water-mark and LFP Training aims to do the same.
Already recognised as a Top Empowered Company in South Africa, Group CEO of LFP Training, Louis Pulzone says that the nominations in two categories once again solidifies LFP Training as a leader in its field.
"I believe that success is determined by leadership that leads to change."
The great Nelson Mandela once said:
"Education is the most powerful weapon which you can use to change the world".
LFP Training was born out of exactly this and started from the ground up.
"Much like Nelson Mandela, I have always believed that a life should be without limits. We have seen the tragedies associated with inequality and poverty, and out of this our passion and our purpose was born,"
Louis continues, saying:
"I have sacrificed a lot, but I never stopped believing in our vision. I cast my mind back to a quote by the late Steve Jobs and I encourage my team and our clients to do the same."

"The people crazy enough to think they can change the world are the ones who do."
What started out as a team of three people is today we are 90-plus members strong. LFP Training outgrew its premises in Randburg in one year, which now operates solely as a campus with 1500 learners trained weekly. Most recently, LFP Training opened a new head office and their second campus is operational as of Mid-April. Today, LFP Training is the largest privately-owned FET college in South Africa.
When people ask me if I ever thought that we would be this successful, I can confidently say 'Yes'. No matter how big we grow, we always stay true to our four pillars of leadership, focus, passion and integrity – this is what keeps us hungry, successful and humble.
Results from the ceremony will be shared after 12 April 2018.
Business Essentials is Africa's premium networking and business directory.
Read more from our Press Room:
___
The Cost of Printing Do We Really Need to Spend So Much on Paper?
___
Logistics through Innovation and Technology: Focus of SAAFF Congress 2018
___
How Corporate Wellness Can Increases Productivity at Work
---
Related Articles:
How Long Does Debt Counselling Take?
0 comment(s)
---
The Willard® BLUE Battery Promotion Has a Winner!
0 comment(s)
---
The Development of a Solar Photovoltaic Market in Ghana
0 comment(s)
---
Businesses to be Verified Based on New B-BBEE Code Amendments from 01 December
0 comment(s)
---
SAP SuccessFactors & Skillsoft
0 comment(s)
---