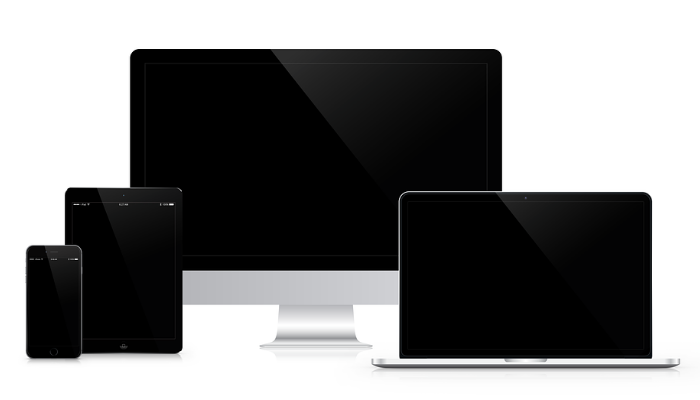 Everything-as-a-service is transforming the business world, and purchasing technology hardware is becoming a thing of the past
Everything-as-a-service (XaaS) is transforming the business world, and it seems as though anything and everything will soon become available via an "as-a-service" model.
Renowned companies like Uber are offering transportation-as-a-service, Airbnb offers accommodation-as-a-service and the world's most popular media company Facebook, is a platform-as-a-service provider.
XaaS – "anything" or "everything" as a service – is the essence of cloud computing as it represents technology offerings that can be consumed on a pay-per-use model. The same model can be applied to the technology hardware you use in your business.
Rather than owning your IT equipment, you can pay a subscription instead, using a pay-per-use model. Similar to XaaS, where immediate accessibility, affordability and scalability are the driving forces, the pay-per-use model in IT leasing operates as a rental. It allows you to gain access to the technology you need today and pay for the use of the equipment rather than own the equipment.
This is particularly essential when IT equipment is involved. Computers and other tech equipment become obsolete and have little or no resale value after 3 to 4 years of daily use. When you implement the pay-per-use model, deferred upgrades will no longer be an issue. And when it's time to refresh, you can either scale up or down with the demand.
Instead of purchasing large technology assets to grow into, companies like InnoVent offer many advantages that other XaaS models do. Because you never own the IT hardware, leasing eliminates the hassles associated with maintaining and updating your assets.
This is particularly beneficial when you consider that IT equipment depreciates, and buying it up front will end up costing you – not to mention the added headache of storing and disposing the old assets.
InnoVent's pay-per-use model is flexible and allows you to choose the hardware supplier you comfortable with. With predetermined quarterly payments for the duration of the leasing contract, you can free up your cash resources to finance other operations or for instance, investigate new business opportunities for growth.
As an added benefit, by refreshing your IT hardware every couple of years, you can ensure that you always have the latest and greatest equipment on the market. When the leasing period comes to an end, you can simply choose to extend the lease, refresh with new equipment or return the equipment.
InnoVent also offers asset management solutions, such as asset tracking, an asset manager, online reporting tools, and comprehensive insurance to help you manage your equipment for the duration of the lease.
As people become more comfortable with the concept of not owning physical assets, expectations around ownership are quickly evolving. Consumers and businesses alike, want effortless access to goods and services. Leasing your IT equipment, lets you acquire the latest hardware at a manageable cost while remaining flexible as your technology needs grow over time.
Business Essentials is Africa's premium networking and business directory.
Read more from our Press Room:
___
___
Speed, Cars and Logistics Challenges
___
Strategic Training Partnership
---
Related Articles:
SolarAfrica Accelerates Growth Strategy with Three Key Staff Appointments
0 comment(s)
---
AI can make a profound difference to retail decisions
0 comment(s)
---
Zutari Offers its Expertise for Mandatory EPC Compliance for Buildings
0 comment(s)
---
Should Companies have a Moral Voice
0 comment(s)
---
Theranostics in the Fight Against Cancer
0 comment(s)
---